The Quest for Community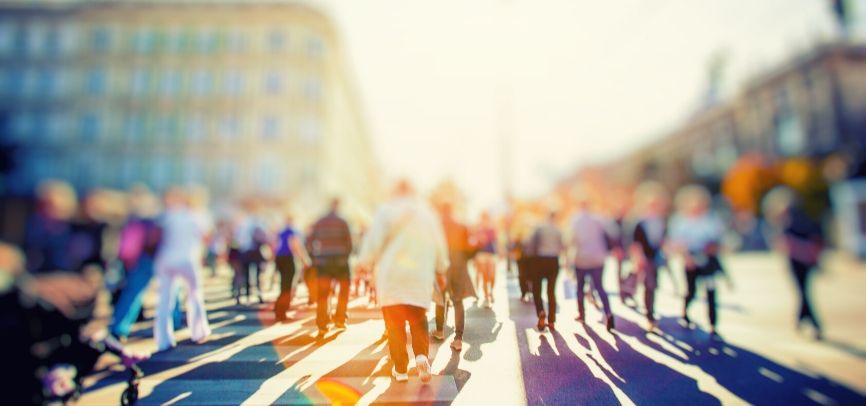 A Future for American Conservatism
Event Details
Friday, July 24 - Saturday, July 25, 2020
Wilburn Auditorium
Pepperdine University
Malibu, CA
Save the Date! Registration coming soon.
To be placed on the waiting list, please email sppevents@pepperdine.edu, or call 310.506.7490.
American conservatism stands at a crossroads. Come see leading scholars and activists debate the future of this political and intellectual movement. "The Quest for Community: A Future for American Conservatism" is aimed at a renewed understanding and application of a "conservatism of connection." It is an approach with which we celebrate the American Constitution and the intricate system of tiered governing institutions, civic institutions, and engaged citizenry it both devises and depends upon.
Hosted by the American Project at Pepperdine School of Public Policy, our conference will examine policy and philosophical implications of this perspective in conversation with scholars, activists, and policy makers.
Registration will open in April.