Davenport Institute for Public Engagement and Civic Leadership
The Davenport Institute for Public Engagement and Civic Leadership works with local governments, non-profit organizations, and residents to both promote and support constructive and broad-based civic involvement in decisions that affect people where they live and work.
---
Special Feature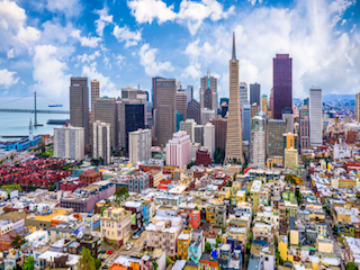 The Professional Certificate in Public Engagement For Local Government prepares mid-career professionals to lead a publicly-engaged organization by gaining a deep understanding of the context, purpose, and best practices for engaging residents in the decisions that affect their lives and communities. Our fall cohort begins on October 11 and runs every tuesday from 3:00pm-5:30 pm until November 15. Secure your spot today!
---
Latest Publication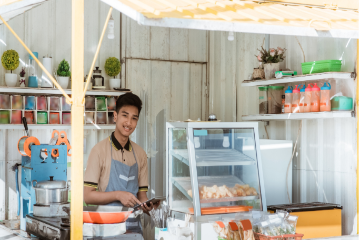 April 20, 2022
"The entrepreneurial spirit has always shaped the American economy, and that continues to be the case today. As home-based businesses become more and more popular, it is incumbent on local governments to help facilitate this commerce by removing unnecessary and burdensome restrictions that impede entrepreneurs. Through policies that promote zoning reform and provide technical assistance, cities can help home-based businesses flourish—benefitting entrepreneurs, communities, and governments alike."
By: Michael Huling, Graduate Assistant
---
Our Mission
To help build stronger communities by promoting public participation in local governance.
Our Vision
To be a champion of greater civic engagement in local government to build stronger communities and greater confidence in local democracy.
---
What We Do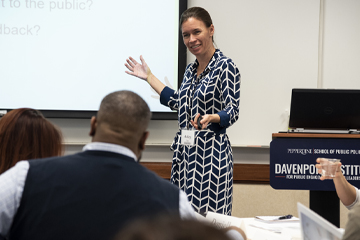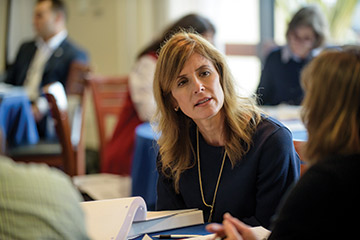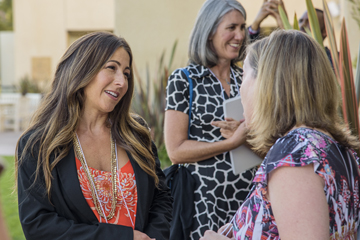 ---
Davenport Institute Case Studies
The Davenport Institute is launching a call for current case studies to help capture the rapidly expanding work of local communities towards civic engagement in California, and the amazing diversity of innovative approaches. The selected cases will be added to the Davenport Institute website under the Research and Studies section, featured on our social media, and incorporated into our trainings (where applicable).