Davenport Institute for Public Engagement and Civic Leadership
The Davenport Institute for Public Engagement and Civic Leadership works with local governments, non-profit organizations, and residents to both promote and support constructive and broad-based civic involvement in decisions that affect people where they live and work.
---
Special Feature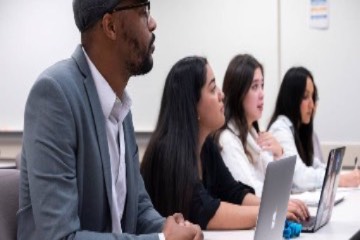 Fall 2021
This Fall, we are offering our Public Engagement and Smart Communities certificate programs, both of which will be held virtually.
---
Latest Publication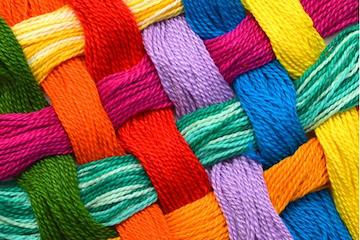 Engaging Marginalized Communities: Challenges and Best Practices
September 1, 2021
"Between the COVID-19 pandemic and social unrest in the past year, many cities have either begun or expanded their outreach to marginalized communities. This is certainly a welcome development, as the combination of health, economic, and cultural challenges have severely affected groups already facing an uphill battle."
---
Our Mission
To help build stronger communities by promoting public participation in local governance.
Our Vision
To be a champion of greater civic engagement in local government to build stronger communities and greater confidence in local democracy.
---
What We Do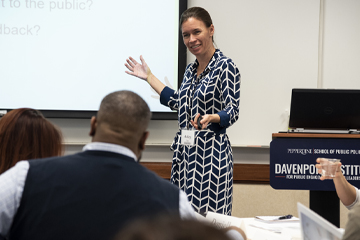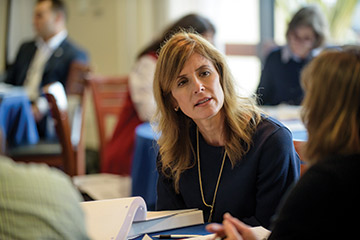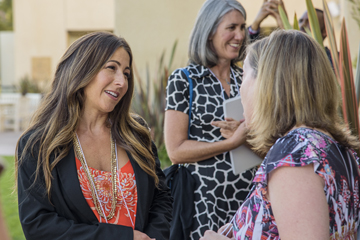 ---