Davenport Institute for Public Engagement and Civic Leadership
The Davenport Institute for Public Engagement and Civic Leadership works with local governments, non-profit organizations, and residents to both promote and support constructive and broad-based civic involvement in decisions that affect people where they live and work.
---
Special Feature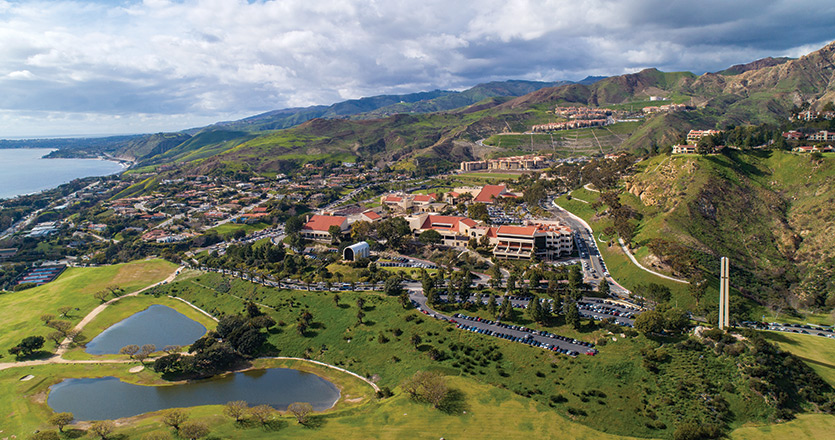 For the first time since February 2020, we are bringing back the In-person Professional Certificate in Public Engagement For Local Government. The in-person certificate features a special panel session on digital engagement and the opportunity to workshop your personal public engagement challenge on the third day.
Latest Publication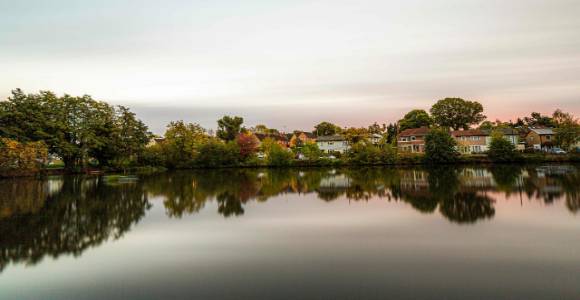 Mar 01, 2023
"The backbone of this community strength is the trust between residents and their local government. Ethical public engagement is key to building that trust."
By: Alexander DeSantis
---
Our Mission
To help build stronger communities by promoting public participation in local governance.
Our Vision
To be a champion of greater civic engagement in local government to build stronger communities and greater confidence in local democracy.
---
What We Do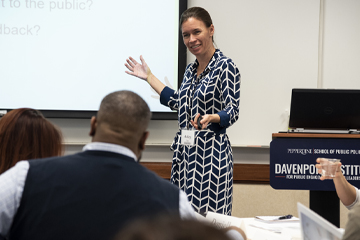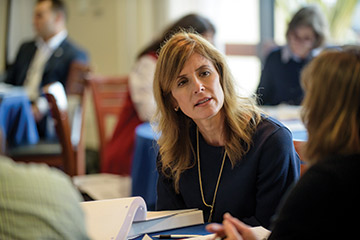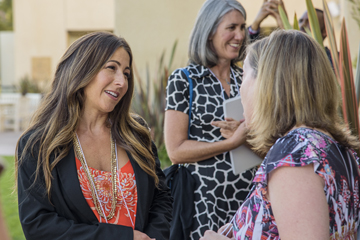 ---
Davenport Institute Case Studies
The Davenport Institute is launching a call for current case studies to help capture the rapidly expanding work of local communities towards civic engagement in California, and the amazing diversity of innovative approaches. The selected cases will be added to the Davenport Institute website under the Research and Studies section, featured on our social media, and incorporated into our trainings (where applicable).