Davenport Institute for Public Engagement and Civic Leadership
The Davenport Institute for Public Engagement and Civic Leadership works with local governments, non-profit organizations, and residents to both promote and support constructive and broad-based civic involvement in decisions that affect people where they live and work.
---
Special Feature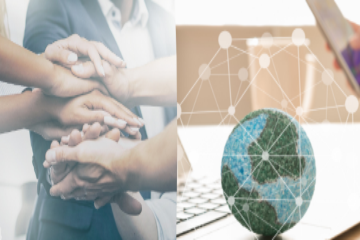 The Future of Public Engagement In a Hybrid World
July 2021
As we emerge from the pandemic, we must apply the lessons learned while restoring traditional approaches to public engagement that are effective.
---
Latest Publication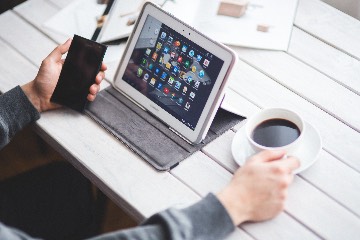 Communication and Engagement Post COVID-19: The need for both high tech virtual ability as well as a revisiting of traditional methods
June 14, 2021
"Over the past year, local governments have increasingly embraced virtual communication out of necessity, but at the same time most have developed an appreciation for it as a more heavily relied upon resource going into the future."
By: Maureen Tobin and Michael Huling
---
Our Mission
To help build stronger communities in California by promoting public participation in local governance.
Our Vision
To be a champion of public engagement as a 21st-century leadership skill for local governments and residents to succeed together.
---
What We Do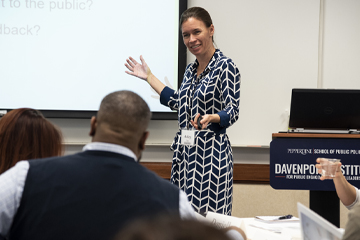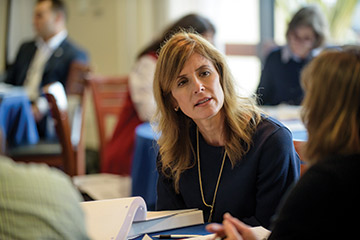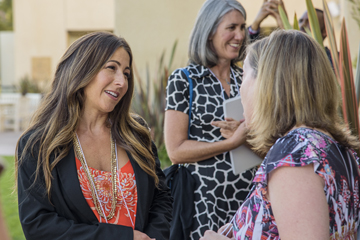 ---