Graduation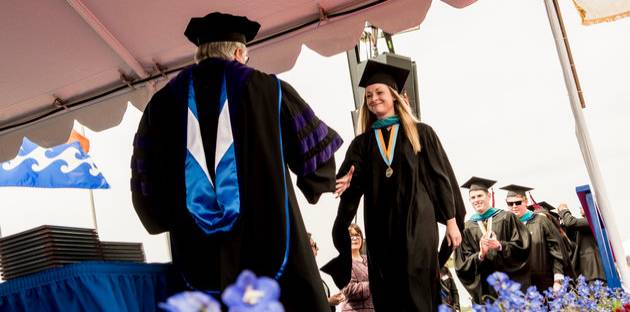 The Pepperdine School of Public Policy honors its students who have successfully achieved completion of the Master of Public Policy degree with a graduation ceremony of pomp and circumstance. Each spring the celebration occurs, overlooking the Pacific Ocean in Malibu, for those who successfully complete their degree prepared to join a distinguished cadre of alumni leaders.
Save the date for our Spring 2019 graduation:
Friday, April 26, 2019
10:30 am
Alumni Park


Candidates for graduation should follow the instructions and procedures outlined here for a successful experience.