Our Story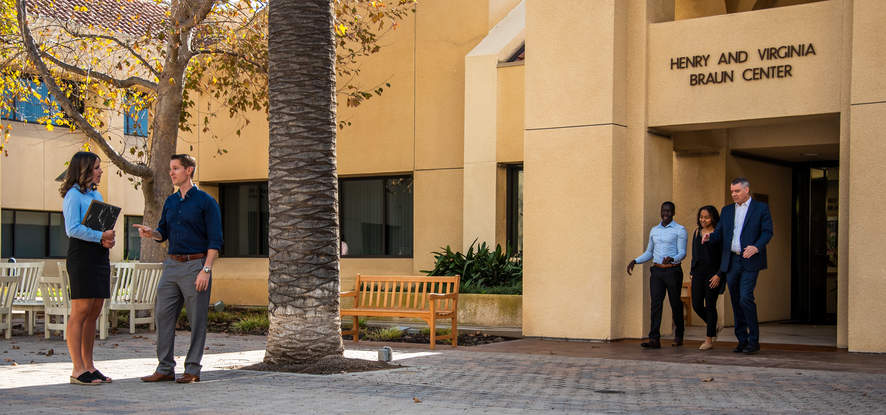 See Public Policy Differently From Here
Pepperdine's School of Public Policy was founded almost two decades ago by noted scholars and leaders like James Q. Wilson, Jack Kemp, and Michael Novak, as a response to many of the government-centric policy programs of the time. Because of these beginnings, Pepperdine offers students a comprehensive curriculum grounded in both policy analysis and an exceptional understanding of the many factors—cultural, historical, and constitutional—that affect the implementation of public policy.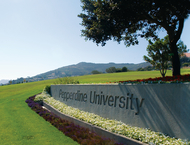 Founded on Christian principles in 1947, Pepperdine prepares students for lives of purpose, service, and leadership. The University comprises five nationally ranked schools: Public Policy, Business, Education and Psychology, Law, and Liberal Arts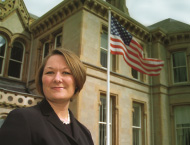 Careers in Public Policy involve businesses, labor associations, nonprofit groups, schools, and more. We empower our students to pursue meaningful careers that match personal and professional goals.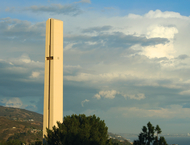 Pepperdine's School of Public Policy is committed to providing an education that shapes ethical leaders. We accomplish this by adhering to a University-wide mission, as well as a student-centered model of academic excellence and values.