School of Public Policy at a Glance
At Pepperdine University, we believe individuals can make a significant impact in the world and that a Master of Public Policy (MPP) can be the first step.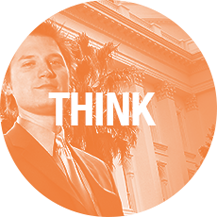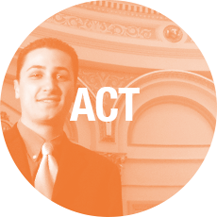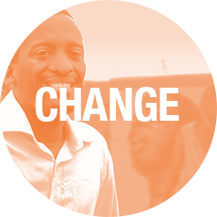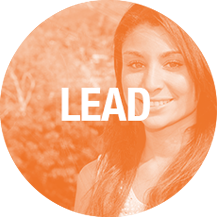 We offer a full-time, two-year MPP program with four distinct areas of specialization:

At Pepperdine, a diverse community with different points of view enhances learning.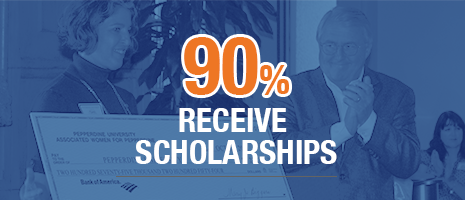 Our graduates, guided by the confident strength of moral purpose, are able to design and inspire organizations that create value for those they serve and make meaning for those they lead.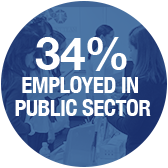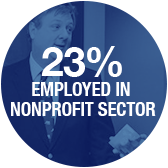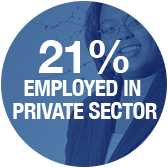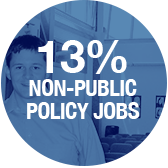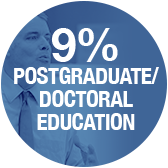 Our professors are accomplished in their areas of expertise, engaged in a variety of research initiatives, and focus on the student at the heart of the academic enterprise.
Pepperdine is located in Malibu, California - just 35 miles northwest of Los Angeles, a hub of cultural diversity and is at the forefront of fresh ideas.
The School of Public Policy is committed to scholarly excellence through research and leadership training. The Davenport Institute alone has initiated over 150 community and statewide projects that engage students and faculty.
Pepperdine's School of Public Policy is accredited by the Western Association of Schools and Colleges (WASC) and is affiliated with prestigious organizations like the Golden Key International Honor Society and the Public Policy and International Affairs Fellowship program, among others.
Approximately 650 of Pepperdine University's 110,000+ alumni are SPP graduates. Involved in all aspects of public policy, this tight-knit group provides career advice, internship opportunities, and one-on-one mentorship.