School of Public Policy Alumni
Welcome Home Wavemakers!
The Pepperdine School of Public Policy is home to Wavemakers putting the "public" back into public policy. As alumni of Pepperdine, there are many benefits, ways to get involved, give back, and have your work featured. You also have the opportunity to become a mentor to current students and #FutureWavemakers!
We welcome you home to Malibu and look forward to seeing or hearing from you soon!
Contact Us
School of Public Policy
Alumni Affairs
24255 Pacific Coast Highway
Malibu, CA 90263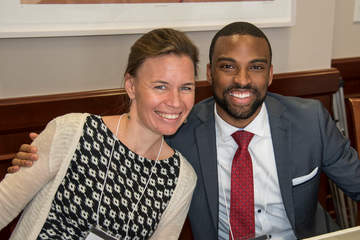 Upcoming Events
Don't miss out on upcoming in-person and webinar events! SPP is home to many events featuring policy leaders, industry experts, authors, and much more. The central Pepperdine Alumni also features events around the world so that you can get connected and stay involved.
---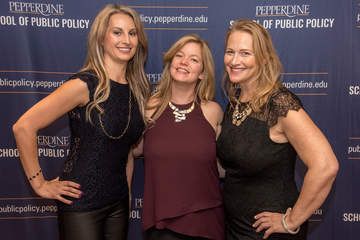 As an alumnus, you are entitled to numerous lifetime benefits that can help you both professionally and personally. Take advantage of these unique privileges and stay connected with the School of Public Policy. Benefits include alumni ID cards, email, Pepperdine apparel, travel, facility access, and banking services.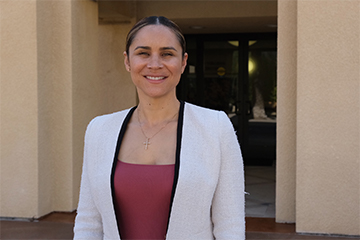 Wavemaker Testimonials and Contributions
Wavemakers are SPP's cross-sector public leaders who work across differences and create sustainable policy solutions.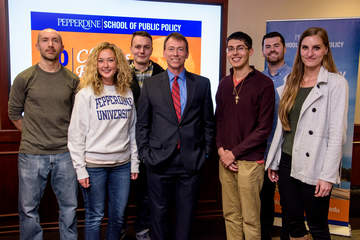 Professional development doesn't stop at graduation. School of Public Policy alumni should feel welcome to continue using our career services.
Handshake is the one-stop-shop for exploring employment opportunities
The Public Policy Job Board is a great starting place to explore industries and organizations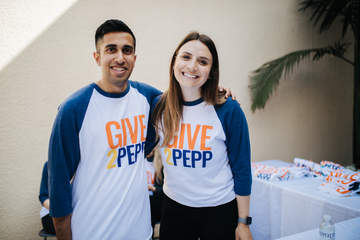 Gift Giving
There are many ways to meaningfully contribute to advancing the mission of Pepperdine School of Public Policy and enhancing your public policy degree. Every contribution makes a difference!
Contact us to learn more about the many opportunities to give back.
Reach out to our Alumni Affairs department to see how you can become the next Ask-An-Alum speaker!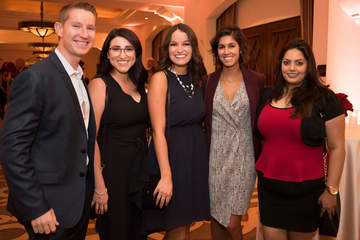 Mentoring, Volunteering, and Ways to Connect
Become a mentor to a School of Public Policy student and help shape the future Wavemakers.
Refer a Future Wavemaker
We equip our graduates with knowledge and skills that are valuable across many disciplines. Our graduates have chosen careers in all segments of the public sector, including local, state, and federal governments, and nonprofit organizations. Other graduates chose the private sector with careers such as consulting, research, and lobbying.
Refer eligible applicants through the Alumni Admission Referral form and they'll receive exclusive admission perks.