Welcome School of Public Policy Alumni!
We equip our graduates with knowledge and skills that are valuable across many disciplines. Our graduates have chosen careers in all segments of the public sector, including local, state, and federal governments, and nonprofit organizations. Other graduates chose the private sector with careers such as consulting, research, and lobbying.
---
All Pepperdine alumni can take advantage of the University's great benefits.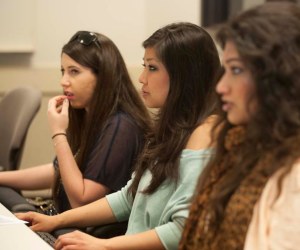 Explore Public Policy's Alumni Online Communities
---
Explore various career service opportunities available to our School of Public Policy alumni.
---