About the School of Public Policy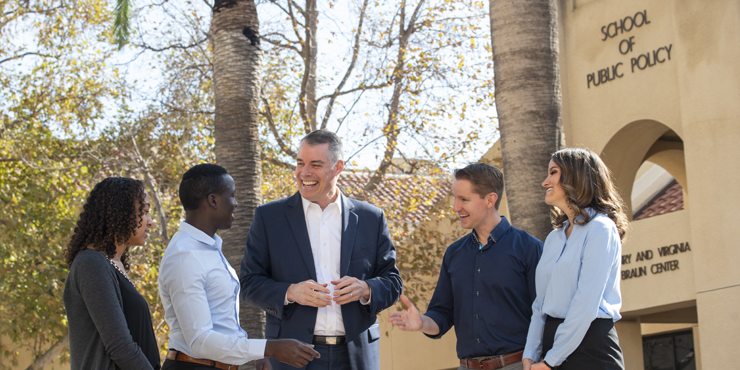 Today's public leaders not only need to possess the tools of effective policy analysis, but they must understand how these policies will be accepted and sustained by a public. Pepperdine offers students that distinctively comprehensive curriculum, which contemplates that there is, indeed, a "public" in public policy – one that must be both involved and informed to form sustainable solutions.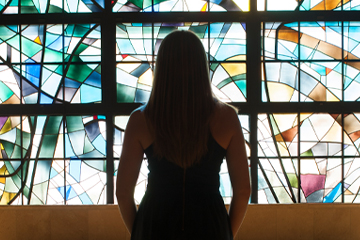 Pepperdine's School of Public Policy takes a holistic approach to educating public leaders – one that combines cutting-edge policy analysis with the enduring principles found in classical literature and history.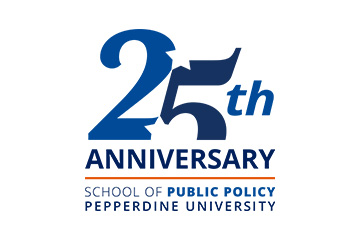 2022 marks the 25th year of the Pepperdine School of Public Policy. Since 1996, SPP has shaped policy leaders. We invite you to join us in celebrating our founding 25 years ago.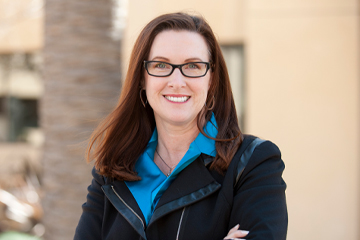 Our leadership and administrative staff are dedicated to serving in an environment that nurtures leaders.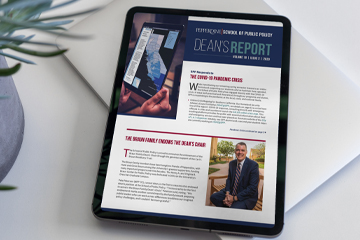 Our Dean's Report newsletter is published biannually and highlights the semester's distinguished lectures, faculty updates and research, student scholarship, alumni notes, and other special events and news. View the most recent Dean's Report issue.