School of Public Policy Seminar Series on America's Role in a Perilous World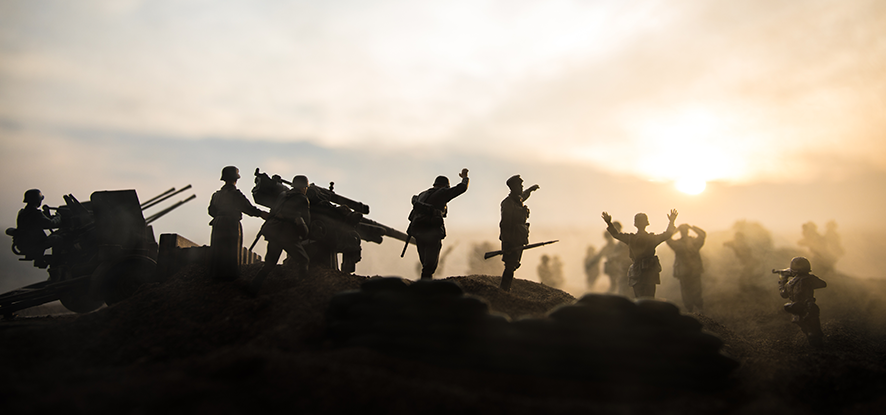 The School of Public Policy Seminar Series will host a variety of events analyzing the United States' role amid an often chaotic and unpredictable current-event landscape. These academic workshops are led by Dr. Kiron Skinner, Taube Professor of International Relations and Politics, and Dr. Robert Kaufman, Robert and Katheryn Dockson Professor of Public Policy.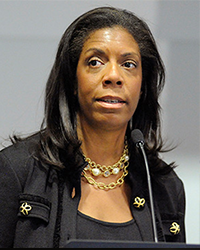 Kiron Skinner, Taube Professor of International Relations and Politics
Skinner previously served as the Taube Professor for International Relations and Politics at Carnegie Mellon University's Institute for Politics and Strategy and was a faculty member in the Department of History and the Department of Social and Decision Sciences (SDS) at the university's Dietrich College of Humanities and Social Sciences. At Carnegie she also directed the Center for International Relations and Politics and the Carnegie Mellon University Washington Semester Program. Skinner continues to serve as the W. Glenn Campbell Research Fellow at the Hoover Institution at Stanford University.
Skinner's past government service includes membership on the US Department of Defense's Defense Policy Board as an adviser on the Iraq and Afghanistan Wars, the Chief of Naval Operations' Executive Panel, the National Academies Committee on Behavioral and Social Science Research to Improve Intelligence Analysis for National Security, and the National Security Education Board. From 2012 to 2015 she served on Pennsylvania governor Tom Corbett's Advisory Commission on African American Affairs.
Skinner is an award-winning and best-selling author with particular scholarship focused on the life and public policy of former president Ronald Reagan. Her coauthored books Reagan, In His Own Hand (2001) and Reagan, A Life in Letters (2003) were New York Times best sellers. Reagan, In His Own Hand won the Hoover Institution's Uncommon Book Award in 2002.
Skinner is a lifetime director on the board of the Atlantic Council in Washington, DC. She is a member of the Council on Foreign Relations in New York City and the Pacific Council on International Policy in Los Angeles.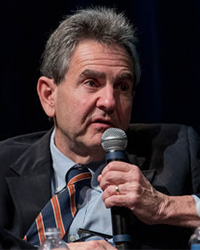 Robert Kaufman, Robert and Katheryn Dockson Professor of Public Policy
Robert G. Kaufman is a political scientist specializing in American foreign policy, national security, international relations, and various aspects of American politics. Kaufman received his JD from Georgetown University Law School in Washington, DC, and his BA, MA, M. Phil., and PhD from Columbia University in the city of New York. In May 2016, Kaufman received an LLM in dispute resolution from the Straus Institute at the Pepperdine University Caruso School of Law.
Kaufman has written frequently for scholarly journals and popular publications, including The Weekly Standard, Policy Review, The Washington Times, the Baltimore Sun, The Philadelphia Inquirer, the Seattle Post-Intelligencer, the Wall Street Journal, the New York Times, and Lifezette. He is the author of four books, including his most recent, Dangerous Doctrine: How Obama's Grand Strategy Weakened America (University Press of Kentucky, May 6, 2016). His other publications include In Defense of the Bush Doctrine; a biography, Henry M. Jackson: A Life in Politics, which received the Emil and Katherine Sick Award for the best book on the history of the Pacific Northwest; and Arms Control During the Pre-Nuclear Era. Kaufman also assisted President Richard M. Nixon in the research and writing of Nixon's final book, Beyond Peace. Kaufman is currently working on a new publication entitled The "Principled Realism" of President Trump—Two Cheers.
Kaufman is a former Bradley Scholar and current adjunct scholar at the Heritage Foundation. He has taught at Colgate University, The Naval War College, and the University of Vermont.
Upcoming Events