Master of Public Policy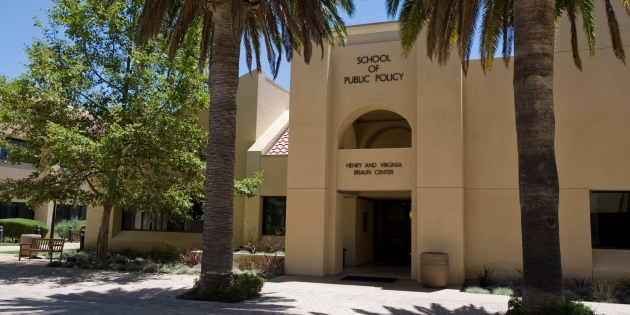 See Public Policy Differently
Early public policy programs traditionally trained students to be analysts, helping to design effective government programs. While devoting significant attention to such analysis, Pepperdine's School of Public Policy is committed to nurturing leaders who can use these tools to effect real change, not only in government agencies, but also in the private and nonprofit sectors. After graduation, we aim to help these leaders find a relevant career or Master of Public Policy job.
Beyond useful tools, this requires critical insights produced only by a broad understanding of the history and philosophy undergirding free institutions and an exposure to great ideas, courageous thinkers, and extraordinary leaders. It is based on the conviction that culture and personal moral certainties are also the valid concern of higher education—in fact, an important foundation for analysis. This significant and unique perspective is reflected in our "James Q. Wilson Curriculum," unashamedly setting it apart from many other public policy programs.

The MPP degree requires 50 units of course work with four 3-4 unit courses taken each semester for two academic years (four semesters). The first year is primarily composed of core Master of Public Policy courses and provides a foundation for the student's public policy specialization courses, most of which are taken in the second year.
Read more about Pepperdine's Public Policy graduate program: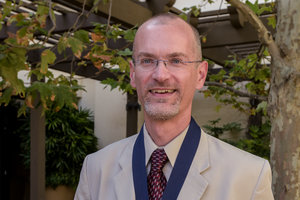 Learn about the experienced practitioners who guide the academic experience at Pepperdine as they continually shape policy in their work.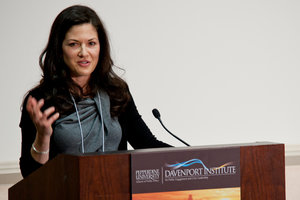 The School of Public Policy creates a community of scholarly excellence through research initiatives, student-led publications, conferences, and more.