Why Study Public Policy?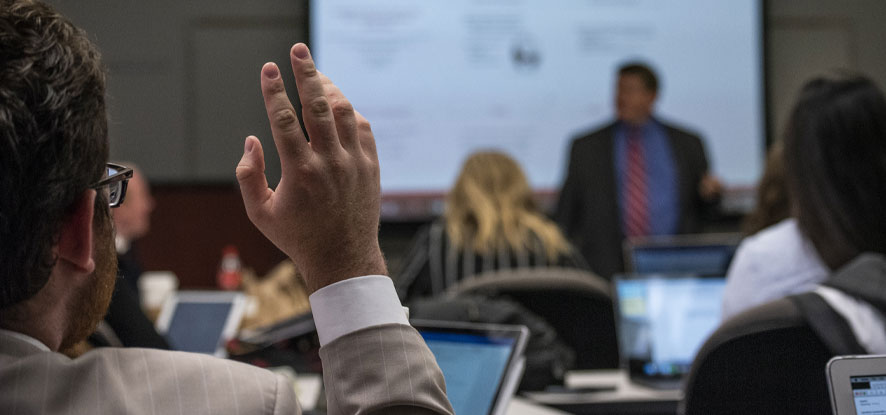 Whatever your political views, those who shape public policy today are confronted by challenges of unprecedented magnitude. In no field is there a greater need for the moral, ethical, and spiritual paradigm that the founding mission and enduring philosophy of Pepperdine University's School of Public Policy encourages. This strong focus on the student's character as the heart of the educational enterprise is especially fitted to nurture the next generation of policy leaders. This is one of many reasons why it is important to study public policy.

Perhaps not since the 1930s has there been such a crisis of confidence in the public realm. To some extent, the crisis is a problem of definition. In sharp contrast to the ancient and early republican experience, where religious, ethnic, or familial institutions shouldered much of the responsibility for shaping the public arena, contemporary study and practice has increasingly turned to the federal government. In the process, solutions that are merely analytic often have become increasingly technocratic and progressively intrusive. Well-meaning leaders have weakened such traditional agencies as churches, synagogues, and mosques, as well as business and labor associations, nonprofit organizations, local schools, and families.

Pepperdine has chosen to reintroduce into the public sector the time-tested concepts and values that have nourished traditions of morality, civic community, and family. These values have underpinned most republican societies since antiquity, and they constituted core concerns for our nation's founders. That is why we offer a Masters in Public Policy for those wishing to study public policy. This degree will allow you to have an impact on the way our everyday lives are shaped. With our public policy specializations, you can choose an area of interest that fits where you would like to make a difference.


This approach does not imply a blind or unquestioning endorsement of either of the two great traditions that have dominated public philosophy throughout the past century—progressive liberalism or conservatism. Pepperdine's School of Public Policy's purpose, instead, is to re-center the argument about public policy upon those values that upheld the formation of our republic and can again serve as beacons both at home and abroad as we navigate the incredible potential that is your future. Our public policy curriculum is crafted to ensure these values are instilled onto all of our students.