A Unique Mission & Philosophy
School of Public Policy Mission and Philosophy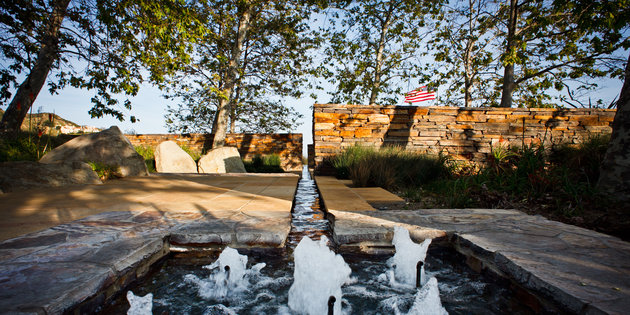 Pepperdine University's School of Public Policy takes a fresh, innovative, and student-centered approach to the increasingly important interdisciplinary field of public policy. Pepperdine's program is built on a distinctive philosophy that impacts the study and application of public policy in several important respects:
Public policy is not limited to the study of government solutions, but is broadened to embrace a full range of community-based and free-market approaches to public policy challenges.
Effective public policy solutions are rooted in the classic literature of history, philosophy, and economics and are guided by moral and ethical principles best captured in the lives of great leaders.
The teaching of public policy goes beyond the theoretical survey of problems, highlighting policy applications that have proven to be effective.
Many policy challenges are best resolved at state and local levels. Southern California and Los Angeles provide an ideal laboratory in which to study such issues.
Mission of Pepperdine University
Pepperdine is a Christian university committed to the highest standards of academic excellence and Christian values, where students are strengthened for lives of purpose, service, and leadership.