About Public Policy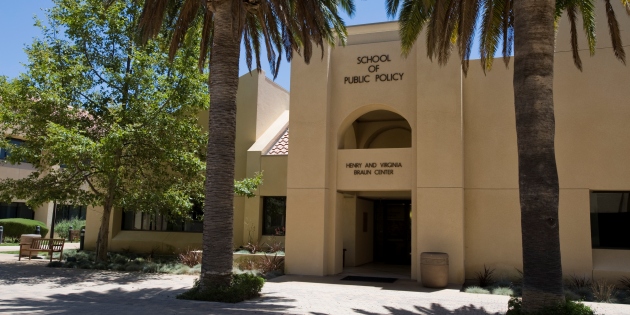 The School of Public Policy enrolls approximately 100 students and offers a Master of Public Policy (MPP) degree built on a distinctive philosophy of nurturing leaders to use the tools of analysis and policy design to effect successful implementation and real change. This requires critical insights balanced with personal moral certainties that only a broad exposure to great ideas, courageous thinkers, and extraordinary leaders can encourage. It prepares graduates for careers as leaders and seeks also to strengthen the institutions which lie between the federal government and the individual, including the family, religious organizations, volunteer associations, local and regional government, and nonprofit organizations. Joint degree programs include the MPP/JD degree and the MPP/MDR degree in conjunction with the School of Law and the MPP/MBA degree in conjunction with the Graziadio Business School. The Davenport Institute, the research and special program division of the School of Public Policy, is dedicated to addressing current issues through major conferences, seminars, and published research.
At Pepperdine University, we shape leaders to make a difference. Our approach to academics and to careers is about inspiring a deeper understanding of the world in which you live and work.
Our MPP is uniquely situated to educate our next generation of public leaders—not "experts" who sit removed the public—but servants who humbly and knowledgeably engage residents in making decisions that affect our day-to-day lives. We truly see our mission as "putting the public into public policy." We do this through our academic pursuits inside and outside the classroom, as well as our view of how faith shapes all aspects of the public square.