Institutes and Initiatives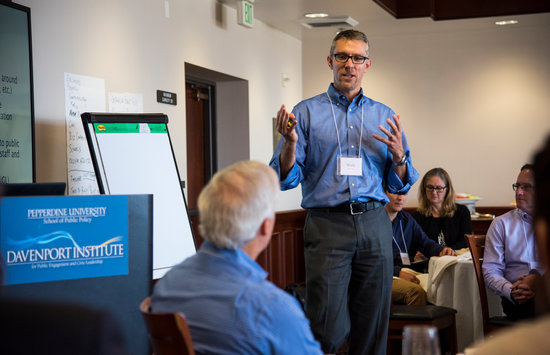 The Davenport Institute for Public Engagement and Civic Leadership builds stronger communities in California by promoting public participation in local governance. The institute works with local governments, non-profit organizations, and residents to promote and support constructive and broad-based civic involvement in decisions that affect people where they live and work.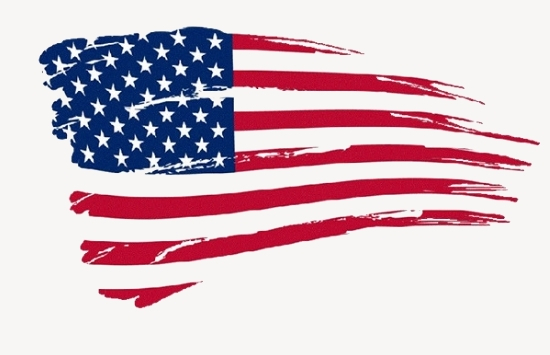 "The American Project: On the Future of Conservatism" program propels innovative ideas for reimagining the future of America's conservative movement. This program is founded by the likes of James Q. Wilson, Jack Kemp, and many other leading center-right leaders and scholars. Pepperdine School of Public Policy is honored to be the home for this critical initiative.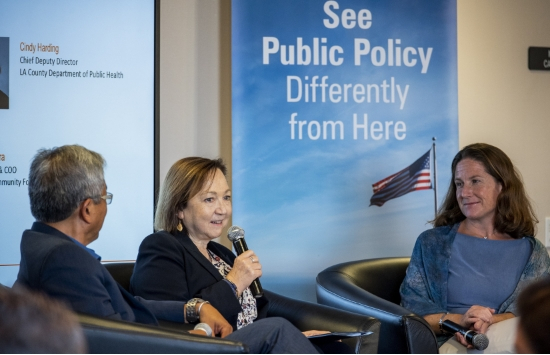 The Cross Sector Leadership Fellow program explores cross sector leadership roles in local, state and federal contexts. To lead in these "cross sector" environments demands a unique set of skills as each of the areas have their own distinctive cultures, and are prone to soled approaches to policy-making. This program addresses complex challenges in a collaborative process.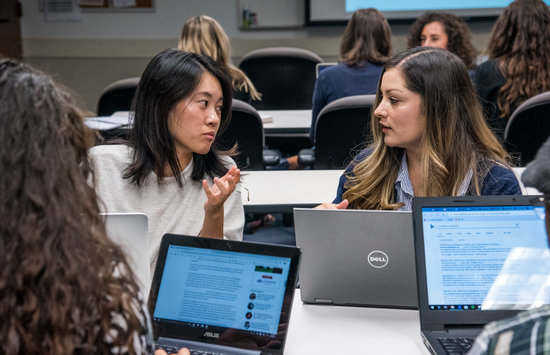 Founded at a Christian University to be a different type of policy graduate program, the School of Public Policy follows a unique liberal arts approach to prepare cross-sector public leaders, who empirically understand problems and respect viewpoint diversity, religious liberty, and morality.