Master of Public Policy Scholarships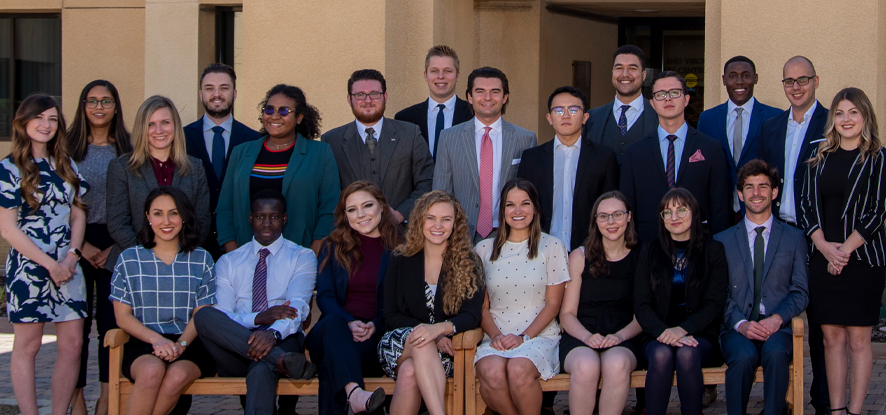 The Pepperdine University School of Public Policy awards a number of public policy scholarships to students each year. These awards are made available through endowed funds, gifts from supporters and alumni, and allocation of University general funds (see partial list in this section). The Scholarship Committee awards scholarships based on merit, need, academic and professional experience, as well as standardized test scores.
To be considered for public policy scholarship funds, students must indicate a desire for scholarship consideration on the School of Public Policy admissions application. Awards are made throughout the admission cycle as admission decisions are made.
Pepperdine School of Public Policy Financial Aid Philosophy
The Financial Aid Office at Pepperdine School of Public Policy strives to provide comprehensive aid packages that meet the needs of each student's academic goals. This includes a combination of gift (grants and scholarships) and self-help (student loans and federal work study) aid. Internal scholarship offers are merit-based (not need-based) and will not exceed the cost of tuition. Students are also encouraged to explore external scholarship opportunities. Except for Veterans' Benefits, generally, external scholarship awards will not reduce awarded internal scholarship offers. Please note all forms of financial assistance cannot exceed the established cost of attendance (COA) or student budget as defined by the School of Public Policy.