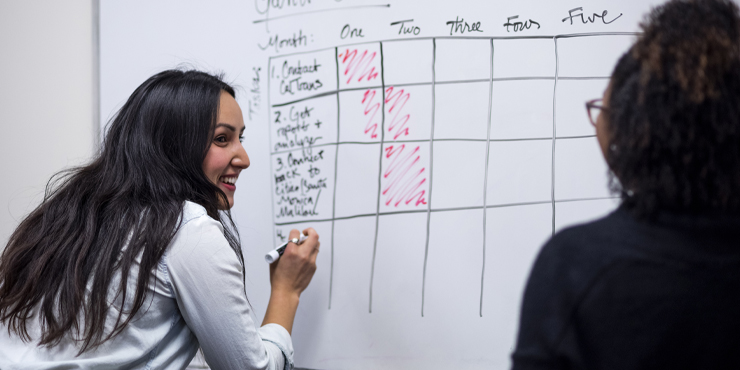 Preparing for a Career in Public Policy
Our unique career-focused curriculum balances Pepperdine's distinctive coursework with numerous professional development opportunities - both inside and outside the classroom.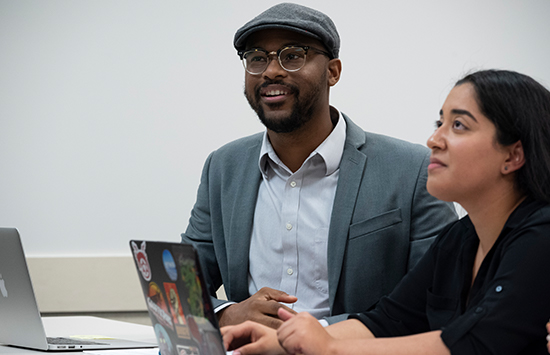 Pepperdine University's School of Public Policy offers a Masters Degree in Public Policy and joint-degree programs in partnership with Pepperdine's top-ranked graduate schools for business and law.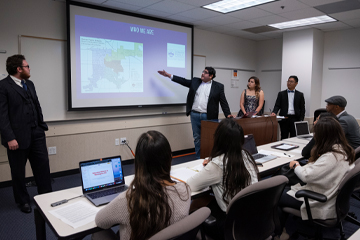 The School of Public Policy creates a community of scholarly excellence through research initiatives, student-led publications, conferences, and more.