Explore School of Public Policy Events
The School of Public Policy is host to several noteworthy visiting scholars, public- and private-sector officials, and policy leaders, providing students the chance to interact with those responsible for shaping policy in their respective fields.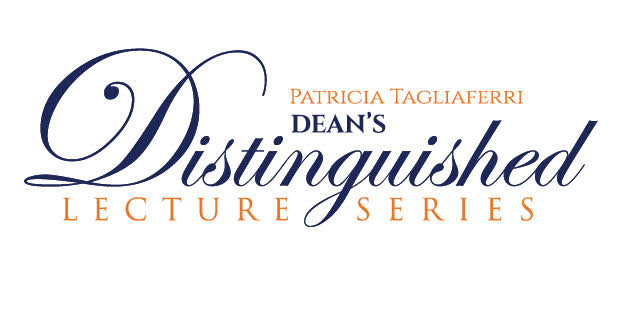 "The Rational Bible: Exodus"
Join Pepperdine University School of Public Policy as we host our annual Patricia Tagliaferri Dean's Distinguished Lecture Series with keynote speaker Dennis Prager, founder of PragerU, for a lecture entitled, "The Rational Bible: Exodus."
Recent Events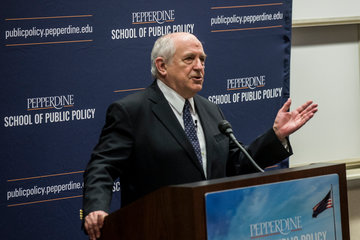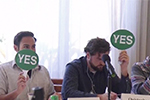 Citizen's Initiative Review
A demonstration of one option for increasing engagement around the state ballot initiative.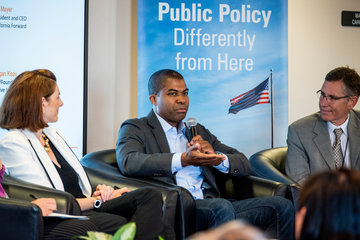 Inaugural Cross Sector Leadership Conference
Project for cross sector leadership supports leaders across the government, business, and nonprofit sectors.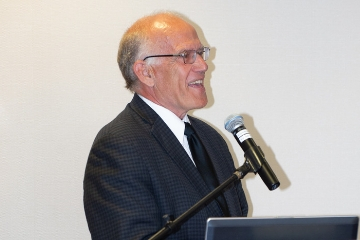 The American Project
Victor Davis Hanson
Dinner and Keynote Address: Trump—Symptom or Catalyst?