Explore School of Public Policy Events
The School of Public Policy is host to several noteworthy visiting scholars, public- and private-sector officials, and policy leaders, providing students the chance to interact with those responsible for shaping policy in their respective fields.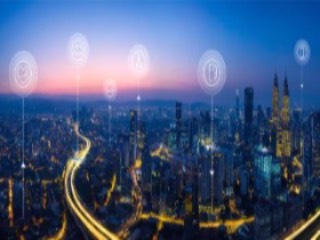 Professional Certificate in Leading Smart Communities
Learn from leaders in government technology how to better use the new technology platforms of today and gain a valuable understanding of the govtech "game changers" of the future.
Tuesday, February 23, 2021 - Tuesday, March 23, 2021
3:00 - 5:30 PM PST
Recent Events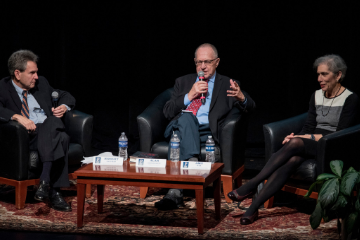 Are American College Campuses 'Free Speech Zones'?
Dr. Robert Kaufman
Alan Dershowitz
Amy Wax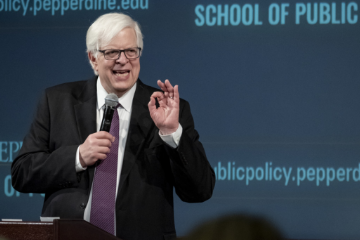 Dennis Prager, Patricia Tagliaferri Dean's Distinguished Lecture Series
A demonstration of one option for increasing engagement around the state ballot initiative.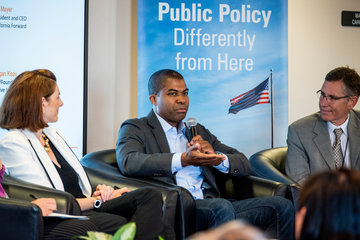 Inaugural Cross Sector Leadership Conference
Project for cross sector leadership supports leaders across the government, business, and nonprofit sectors.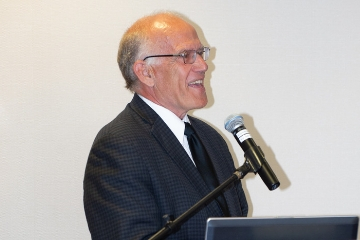 The American Project
Victor Davis Hanson
Dinner and Keynote Address: Trump—Symptom or Catalyst?