The School of Public Policy is host to several noteworthy visiting scholars, public- and private-sector officials, and policy leaders, providing students the chance to interact with those responsible for shaping policy in their respective fields.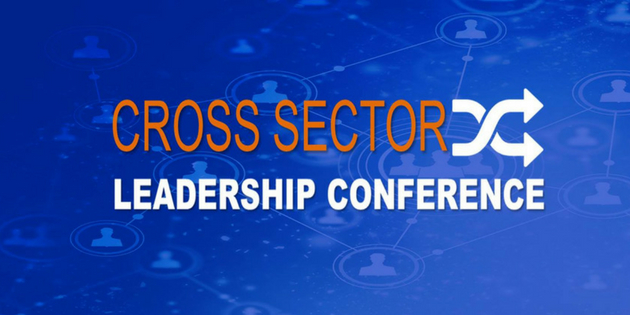 CROSS SECTOR LEADERSHIP CONFERENCE
Pepperdine University's School of Public Policy is proud to host the inaugural Cross Sector Leadership Conference — a unique gathering of innovators and problem solvers from all backgrounds and sectors.
---
Recent Events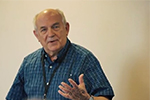 "The Future of the 'American Project' in a Highly Technological World"
Dr. Charles Murray
W. H. Brady Scholar, American Enterprise Institute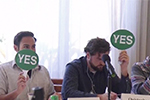 Citizen's Initiative Review
A demonstration of one option for increasing engagement around the state ballot initiative.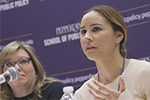 "Building Collaborative Education Policy in California"
Two panels focusing on challenges and future collaboration in education policy. Keynote address by Hanna Skandera (MPP '00), former secretary of education, New Mexico.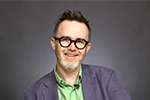 "Benedict Option: A Strategy for Faithful Civic Engagement"
Rod Dreher
Journalist and Writer
View more past events here.