Explore School of Public Policy Events
The School of Public Policy is host to several noteworthy visiting scholars, public- and private-sector officials, and policy leaders, providing students the chance to interact with those responsible for shaping policy in their respective fields.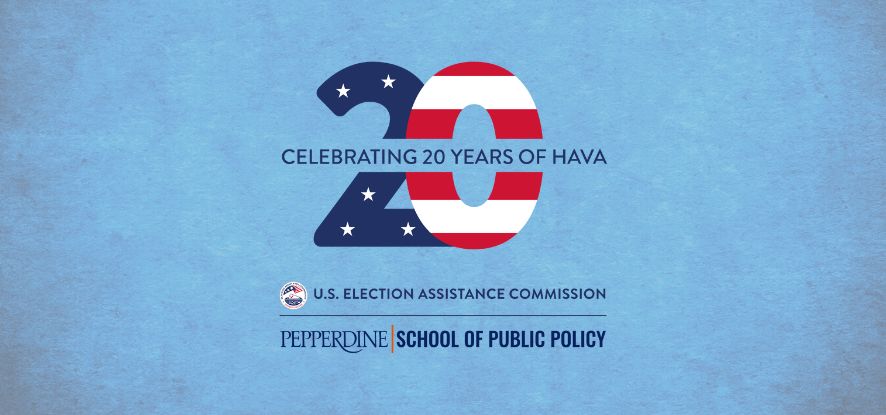 HAVA at 20: Building Trust in Elections
The Pepperdine School of Public Policy (SPP) and the US Election Assistance Commission will host a series of panels in recognition of the 20th anniversary of the signing of the Help America Vote Act of 2022 (HAVA) and the 25th anniversary of SPP. Election officials and subject matter experts will hold panels on confidence in elections, security and technology in elections, current issues in election administration, and the future of elections.
Recent Events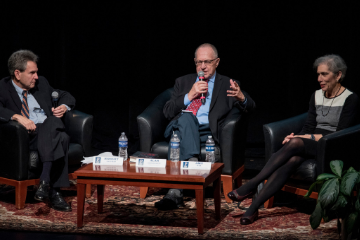 Are American College Campuses 'Free Speech Zones'?
Dr. Robert Kaufman
Alan Dershowitz
Amy Wax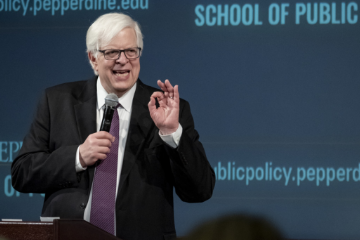 The Rational Bible: Exodus
Denis Prager, Founder, PragerU
A demonstration of one option for increasing engagement around the state ballot initiative.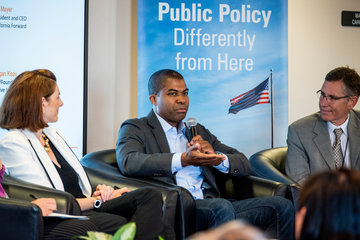 Inaugural Cross-Sector Leadership Conference
Project for cross-sector leadership supports leaders across the government, business, and nonprofit sectors.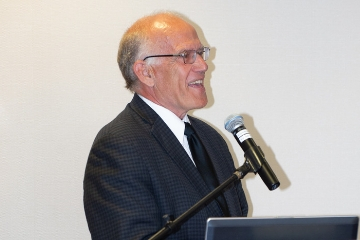 The American Project
Victor Davis Hanson
Dinner and Keynote Address: Trump—Symptom or Catalyst?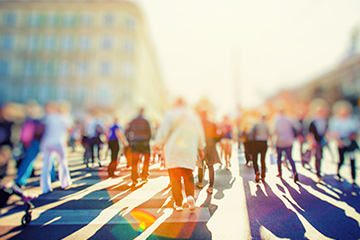 Quest for Community: Is Communitarian Conservatism Relevant in an Age of Social Distancing and Political Polarization?
Ross Douthat
Gracy Olmstead
Pete Peterson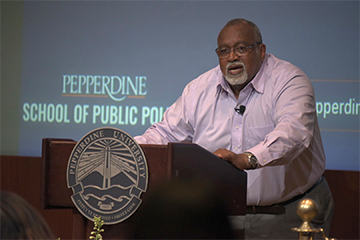 Preserving the American Project: The Bias Narrative vs. the Development Narrative
Glenn C. Loury, Professor of Economics and Merton P. Stoltz Professor of the Social Sciences, Brown University