Public Policy Careers
The Office of Career Services is dedicated to supporting you as a student and alumnus with continued career guidance, access to professional development workshops, individual career counseling, resume/cover letter review, mock interviews, and enhanced alumni networking. This area of support encompasses the facilitation of summer internships and professional development around the city, nation, and globally, thereby enabling classroom instruction to be experienced in actual public policy environments.
The Career Service teams of Pepperdine University exist to empower students and alumni to achieve lifelong professional success through mentoring, access to career development tools, and leveraging the strength of the Pepperdine network. Ultimately students and alumni are prepared for lives of purpose, service, and leadership.
---
Career Resources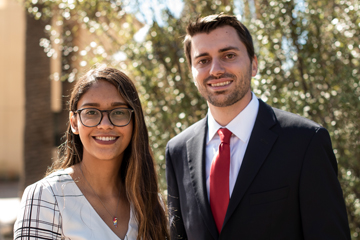 ---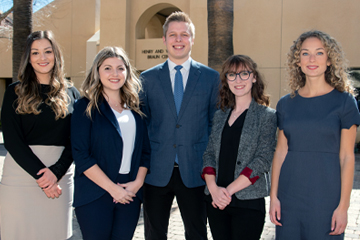 Hire Pepperdine
Pepperdine equips students for purpose, service, and leadership through rigorous academics that are grounded in Christian values. The small size of the school encourages students to actively participate in their courses, in turn building the soft skills and industry expertise that companies seek most.
---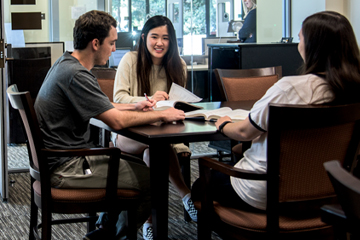 The Pepperdine School of Public Policy Career Services Office is dedicated to supporting students and alumni as they identify, prepare, and develop both their short and long term career strategies. This support is provided in many ways and includes one-on-one coaching, individualized career and internship planning, career assessments, roundtable discussions and lectures, internship oversight, and access to a vibrant and participative alumni network.
---