The Pepperdine School of Public Policy was founded almost two decades ago as a response to what was being offered on the policy school landscape. While many programs offer a technocratic approach to policy development, we invite students to consider the multiple dimensions that affect actual policy implementation. This demands a singular core curriculum, including coursework in policy analysis along with understanding policy's moral and distinctly American elements. It's an exciting time to consider a career in public service. We offer a unique preparation.
Programs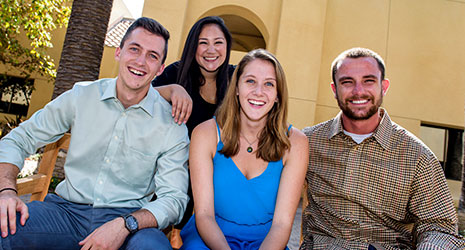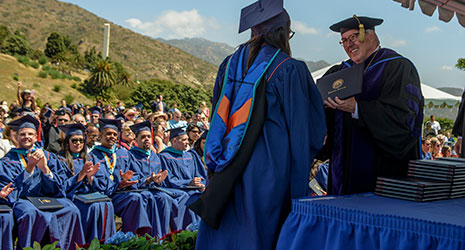 The Davenport Institute for Public Engagement and Civic Leadership works with local government and organizations to promote civic involvement in policy.
An intensive, year-long engagement that brings senior leaders together to "move the needle" on major challenges.
Shape the public policy conversation through authorship and research initiatives.
Spotlight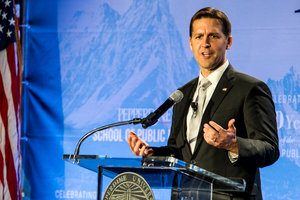 Video: "Our Way Forward: Preparing Public Leaders for America and the World"

Senator Benjamin Sasse delivers keynote in celebration of the School of Public Policy's 20th anniversary
See Now: Why Pepperdine?