See your future differently from here.
For an era marked by political polarization and distrust, the Pepperdine School of Public Policy prepares public leaders who can work across differences and across sectors to create sustainable policy solutions. We do this via America's unique graduate curriculum, balancing quantitative course work with rigorous study of the Great Ideas, equipping public leaders who analyze our toughest policy challenges historically and philosophically, as well as quantitatively. We call these kinds of leaders "Wavemakers"—those who seek ways to keep the "public" in public policy. Ready to be a Wavemaker?
Quick Facts
At Pepperdine University we believe in cross sector leadership where individuals can make a significant impact in the world and that a Master of Public Policy can be the first step.
20%

Employed in the public sector

41%

Employed in the private sector

27%

Employed in the nonprofit sector

11%

Post graduate / doctoral studies
Wavemaker Testimonials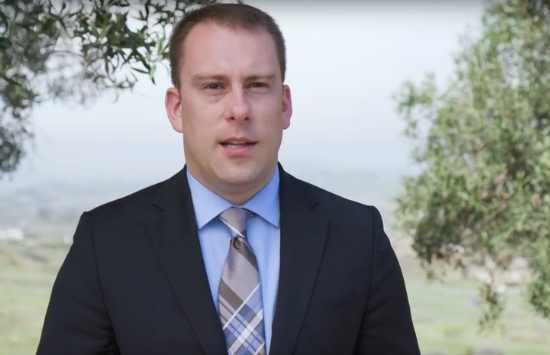 The program at Pepperdine helped me to think in a structured way about public policy, giving me the tools to be an effective legislator. Understanding the foundational aspects of our democracy and having a framework for deliberation are critical to making a meaningful impact as an elected official."
Hans Zeiger (MPP '09)
Washington State Senator, 25th District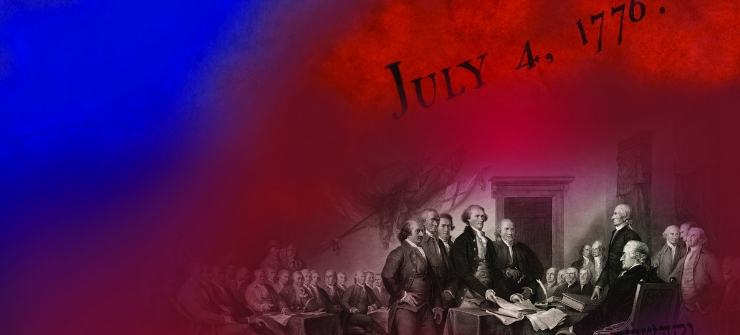 The Role of Religion in Politics and the Role of Politics in Religion
Thursday, February 6, 2020, 5:30 PM
Wilburn Auditorium
Pepperdine University Drescher Campus