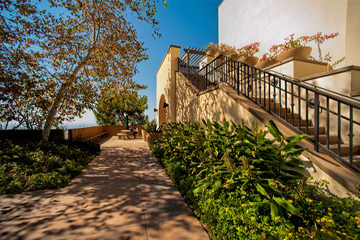 We encourage applications for the fall semester from graduates of regionally-accredited institutions in any area of study. We provide a checklist of requirements, which includes transcripts, letters of recommendation, and a personal essay focusing on your moral and ethical point of view.
---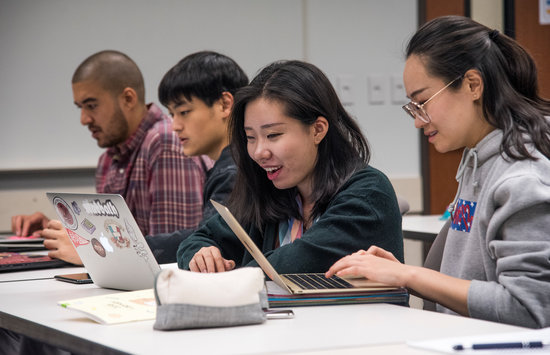 The School of Public Policy's student body includes individuals from over 20 countries, so we assure our guidelines and requirements for international applicants are well-defined and up-to-date.
---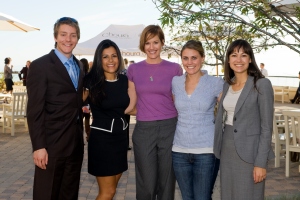 Scholarships are awarded to 90% of our students. Our Office of Financial Aid works with candidates to explore assistance options, loan programs, and Federal Work-Study.