We are excited to announce the return of in-person instruction on the Malibu campus for Fall 2021. Additionally, In response to the needs of our 2021 applicants during the COVID-19 pandemic, the School of Public Policy is making the GRE/GMAT/LSAT requirements optional.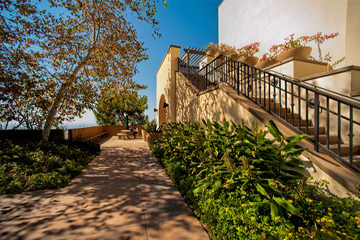 The Fall 2021 application portal will open on October 1, 2020.
Learn more about the Fall 2021 Course Modality.
For any questions regarding the application process for Fall 2021 enrollment, please reach out to our Admissions Office: sppadmissions@pepperdine.edu
We encourage applications for the fall semester from graduates of regionally-accredited institutions in any area of study. We provide a checklist of requirements, which includes transcripts, letters of recommendation, and a personal essay focusing on your moral and ethical point of view.
Fall 2021 Application Complete Deadlines
July 15, 2021: Space-Available Only Deadline

US Citizen applications completed after the June 1st deadline and by the July 15 deadline will be considered by the Admissions Committee on a space-available only basis. The Scholarship Committee does not guarantee tuition scholarship awards for applications completed after the June 1st deadline.

Note: The Admissions Committee cannot review non-US Citizen applications completed after June 1, 2021; applications completed after the May 15 deadline are not eligible for the completion benefits associated with the January 15, February 15, March 15 or April 15 completion deadlines; the School of Public Policy reserves the right—at the discretion of the Office of Admissions and Program Services—to review completed applications after the July 15, 2021, space-available only deadline.

The Office of Program Services & Admissions will notify applicants completed by the July 15 deadline of decisions no later than Friday, August 6, 2021.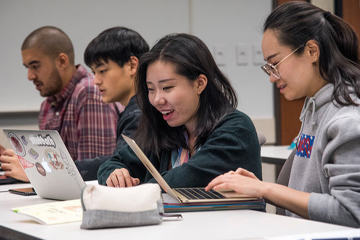 The School of Public Policy's student body includes individuals from over 20 countries, so we assure our guidelines and requirements for international applicants are well-defined and up-to-date.
---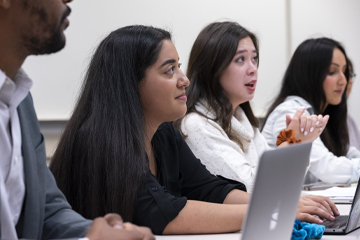 Scholarships are awarded to 90% of our students. Our Office of Financial Aid works with candidates to explore assistance options, loan programs, and Federal Work-Study.
---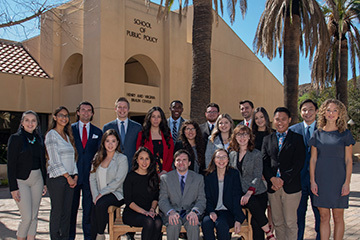 From partnerships to alumni blogs to cutting-edge research, Pepperdine's School of Public Policy creates a dialogue that extends beyond our community.
---