Careers in Public Policy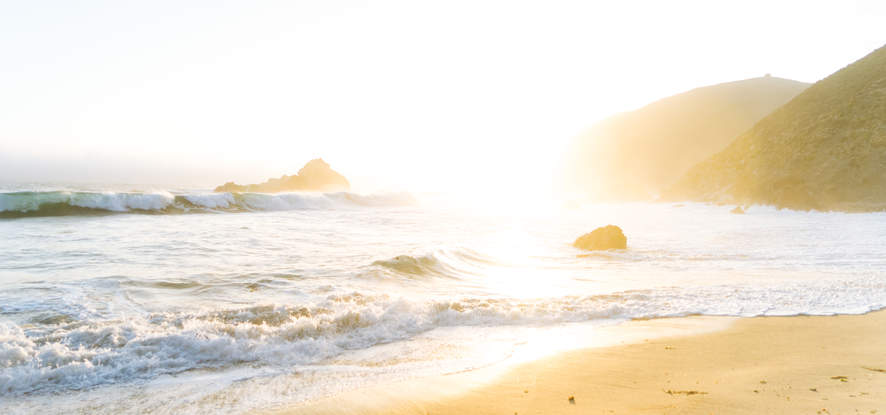 See Your Career Differently From Here
While the government is where public policies ultimately become laws, at the Pepperdine School of Public Policy, we recognize that the cultivation and creation of policy can and often comes from a variety of areas. That is why we support and encourage our students and alumni to seek out careers not just in local, state, federal, or international government, but also in the nonprofit arena and the private sector. We believe an MPP degree is a multi-dimensional, multi-disciplinary degree. As such, your career opportunities are just as varied.
The Master of Public Policy Degree is More than a Master's Degree in Government Service
Policy internships put the studies into practice.
Policy Internship (MPP 699) – The policy internship requirement ensures students get hands-on public policy experience.
Professional Development (MPP 608) – The professional development requirement enables students to build their professional skills and networks, and see the variety of career opportunities available to them.
Policy Internship Organizations have Included
Research Think Tanks
American Enterprise Institute
The Black Institute
Cato Institute
Center for Islam and Religious Freedom
Heritage Foundation
Hoover Institution
International Institute for Counter-Terrorism
Governmental Organizations
City of Los Angeles
National Right to Work
Office of the Governor of New Hampshire
Office of Los Angeles County Supervisor
United Nations Children's Fund
US Department of Defense
US Department of Homeland Security
US Department of State
The White House Internship Program
Private Sector
Commonwealth Consulting
Duke Energy
Los Angeles Lakers
Policy Consulting Associates
The Polling Company
Roche Pharmaceuticals
Sempra Energy
SMART Development Center
Nonprofit Sector
Cambodian Center for Human Rights
Freedom House
Los Angeles Economic Development Corporation
Los Angeles World Airports
Natural Resources Defense Council
National Review
US Chamber of Commerce
World Trade Center of Los Angeles
Employer Organizations Include
Research Think Tanks
Bipartisan Policy Center
Hoover Institution
Manhattan Institute
Milken Institute
Governmental Organizations
Board of Supervisors, County of Orange, California
Department of Education, State of New Mexico
Private Sector
Accenture
Anthem, Inc.
Booz Allen Hamilton
Lionsgate
Nonprofit Sector
American Israel Public Affairs Committee
Intercollegiate Studies Institute
RAND Corporation
The Ronald Reagan Foundation
Policy Leadership in Action
Employers across sectors recognize the critical thinking, problem solving, and ethics Pepperdine MPP graduates consistently bring to their organizations and missions.
Wavemaker Testimonials
"In both my role as the former White House assistant press secretary and currently as a Hoover Institution associate director overseeing media relations, public affairs, and Washington, DC, programming, SPP's foundation prepared me to understand and appropriately communicate the ideas and research I disseminate to the public, policy-makers, and other policy influencers." - Eryn Witcher Tillman ('97, MPP '99) Associate Director and the Bechtel Director of Public Affairs, Hoover Institution
"The Pepperdine School of Public Policy allowed me to develop a skill set necessary to compete in an increasingly regulatory state. As part of the public policy team within Anthem's Public Affairs department, we work to address our members' needs at both the state and federal level. Together, my team assists different lines of business to navigate the rocky shoals of an ever-changing healthcare industry." - Sean Whitney ('13, MPP '16) Health Policy Analyst, Anthem, Inc.
"The program at the School of Public Policy helped me to think in a structured way about public policy, giving me the tools to be an effective legislator. Understanding the foundational aspects of our democracy and having a framework for deliberation are critical to making a meaningful impact as an elected official." - Hans Zeiger (MPP '09) Former Washington State Senator, 25th District; Commissioner, Pierce County, Washington