Social & Economic Wellbeing in California in Challenging Times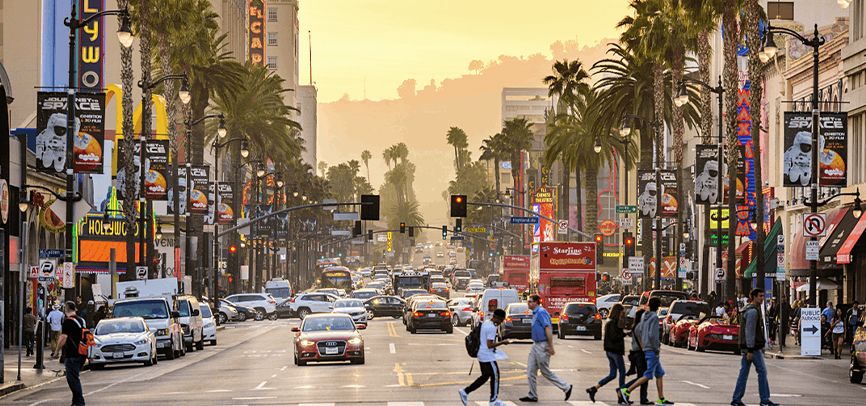 An online webinar to explore how California can emerge even stronger from the current health, social and economic challenges
How can the Golden State emerge even stronger from the current health, social, and economic challenges?
Please join the Legatum Institute, the California Policy Center, and the Pepperdine School of Public Policy for an online presentation and discussion to explore the findings of this state-by-state index. We will also be previewing our forthcoming county-level analysis as we seek to assess how the whole of California can emerge even stronger from these challenging times.
The Legatum Institute has drawn on 14 years of experience producing a global Prosperity Index to develop our United States Prosperity Index. Launched last year at the American Enterprise Institute (AEI), the Index holistically and comprehensively measures how prosperity has been evolving across the 50 states of the Union and Washington, DC. It is a go-to source of key data trends and is freely available to help policymakers, legislators, and business and community leaders to make decisions that improve the prosperity of all Americans.
Arthur C. Brooks, Harvard Kennedy School professor and former president of AEI, has described the United States Prosperity Index as: "One of the most comprehensive state-level comparisons of economic success, social progress and well-being ever created. It is needed now more than ever."
By providing a comprehensive picture of the situation in the US before the coronavirus pandemic struck, the Index is a helpful lens through which to consider the various dimensions of the coronavirus and its effects—from transmission, susceptibility and severity, and the health response to fiscal resilience, digital connectivity, and social capital. The Index also provides context for the social unrest that has followed the tragic death of George Floyd in Minneapolis. Over the past decade we have seen both institutional trust and social tolerance decline across the US.
The Index helps frame an agenda through which to address these challenges. By explicitly recognizing the interconnectedness of many different elements of prosperity, it allows users to assess the relative strengths and weaknesses of states and counties across multiple dimensions. Combined with additional local insight and demographic data, this will enable a roadmap of targeted interventions to be developed.
Speakers
Dr. Michael Shires, associate professor of public policy at Pepperdine School of Public Policy
Will Swaim, president of the California Policy Center
Pete Peterson, dean at Pepperdine School of Public Policy