Master of Dispute Resolution/Master of Public Policy (MDR/MPP) Joint Degree Program
Master of Dispute Resolution/Master of Public Policy (MDR/MPP)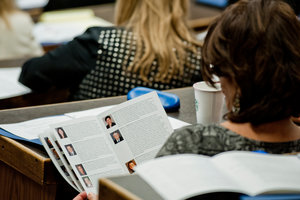 The Master of Public Policy and Master of Dispute Resolution (MPP/MDR) degree program is a joint program between the School of Public Policy and the Straus Institute for Dispute Resolution of the School of Law, which has been recognized as one of the top dispute resolution programs in the country by U.S. News & World Report.
This joint degree program builds on expert study in negotiation, mediation, and arbitration processes, while exploring the ethical and moral rules by which we guide our direction as a nation and as a people.
Admission Information
Interested students must apply to and be accepted by both the School of Public Policy and the Straus Institute of Dispute Resolution at the School of Law separately. Please consult the academic catalog for joint degree program details.
Applicants to the School of Public Policy should provide the following:
Application for admission
$50 application fee
Two essays (see application for content)
Official transcripts from all colleges attended
LSAT or GRE scores
Two letters of recommendation
Copy of current resume
TOEFL (international students only)
Evidence of financial support (international students only)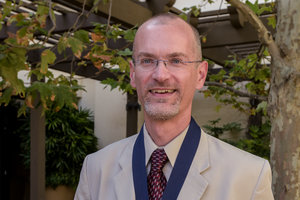 Learn about the experienced practitioners who guide the academic experience at Pepperdine as they continually shape policy in their work.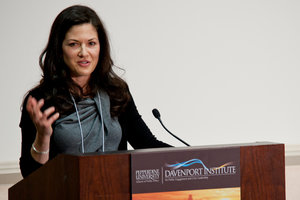 The School of Public Policy creates a community of scholarly excellence through research initiatives, student-led publications, conferences, and more.