Master of Business Administration/Master of Public Policy (MBA/MPP) Joint Degree Program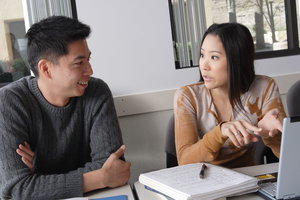 The Master of Public Policy and Master of Business Administration (MPP/MBA) degree program is a joint program between the School of Public Policy and the Graziadio Business School full-time program.
Pepperdine's philosophy of leadership is one which embraces the highest academic standards guided by sound ethical principles. The joint MPP/MBA degree program provides an enriched leadership experience by focusing on management capabilities, leadership qualities, and a commitment to utilizing the tools of analysis and policy design to effect successful implementation and institutional change.
The Graziadio Business School full-time MBA program is well regarded for preparing students for leadership roles in an expanding global marketplace. The School of Public Policy program, draws deeply on this nation's ethical and historic roots. Both programs aspire to train students who are willing to strive for academic excellence and moral decisiveness, who are inspired to delve deeply into societal, community, and global issues of management and leadership. Both schools nurture ethical and managerial skills of organization development and strategy.
Admission Information
Interested students must apply and be accepted by both the School of Public Policy and the Graziadio Business School program, separately. Please consult the academic catalog for joint degree program details. Applicants pursing the MPP/MBA program may substitute the GMAT for the GRE.
Applicants to the School of Public Policy should provide the following:
Application for admission
$50 application fee
Two essays (see application for content)
Official transcripts from all colleges attended
GRE or GMAT scores
Two letters of recommendation
Copy of resume
TOEFL (international students only)
Evidence of financial support (international students only)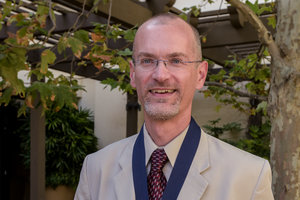 Learn about the experienced practitioners who guide the academic experience at Pepperdine as they continually shape policy in their work.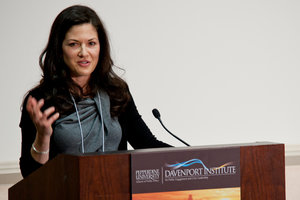 The School of Public Policy creates a community of scholarly excellence through research initiatives, student-led publications, conferences, and more.