Explore School of Public Policy Events
The School of Public Policy is host to several noteworthy visiting scholars, public- and private-sector officials, and policy leaders, providing students the chance to interact with those responsible for shaping policy in their respective fields.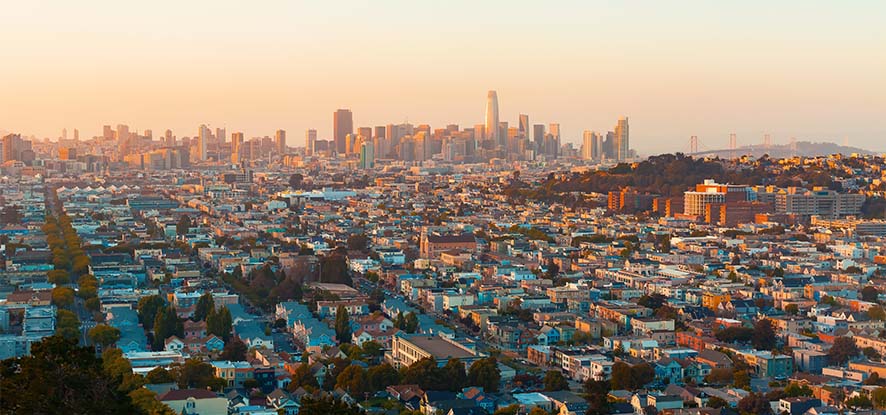 Green Jim Crow: How California's Climate Policies Undermine Civil Rights and Racial Equity
Join us for this provocative conversation with one of California's leading voices for civil rights and a more balanced approach to environmental policy!
Recent Events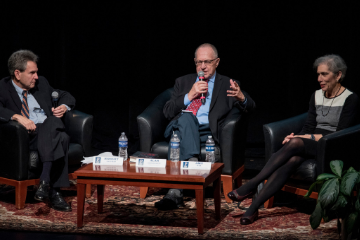 Are American College Campuses 'Free Speech Zones'?
Dr. Robert Kaufman
Alan Dershowitz
Amy Wax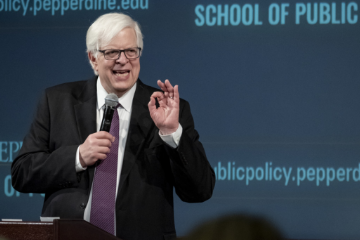 The Rational Bible: Exodus
Denis Prager, Founder, PragerU
A demonstration of one option for increasing engagement around the state ballot initiative.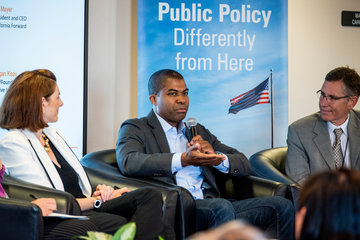 Inaugural Cross-Sector Leadership Conference
Project for cross-sector leadership supports leaders across the government, business, and nonprofit sectors.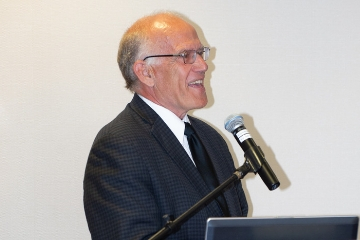 The American Project
Victor Davis Hanson
Dinner and Keynote Address: Trump—Symptom or Catalyst?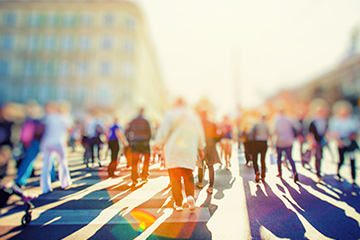 Quest for Community: Is Communitarian Conservatism Relevant in an Age of Social Distancing and Political Polarization?
Ross Douthat
Gracy Olmstead
Pete Peterson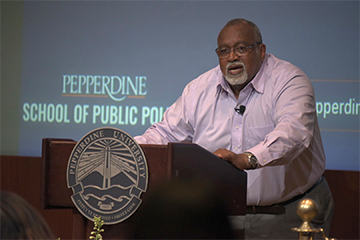 Preserving the American Project: The Bias Narrative vs. the Development Narrative
Glenn C. Loury, Professor of Economics and Merton P. Stoltz Professor of the Social Sciences, Brown University