Are American College Campuses 'Free Speech Zones'?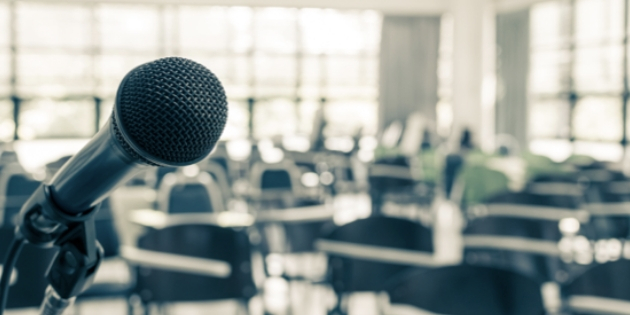 Event details:
Thursday, January 31, 2019
7:00 - 8:30 PM
Smothers Theatre
Malibu, California
Refreshments will be served following the event.
For more information please email sppevents@pepperdine.edu, or call 310.506.7490.
Pepperdine School of Public Policy in partnership with the Steamboat Institute hosts an engaging discussion regarding free speech on American College campuses. Amy Wax, Robert Mundheim Professor of Law at University of Pennsylvania Law School and Alan Dershowitz, Professor of Law Emeritus at Harvard Law School will discuss whether universities should regulate speech on campus. Pepperdine School of Public Policy Professor, Robert Kaufman will moderate this event.
Taking place in Malibu, this event is free to the Pepperdine community and to the public. We encourage your attendance as we gather three scholarly professors from three well-established universities. This discussion will provide insight from different points of view as to whether American campuses are 'free speech zones.' Do you have an opinion? Join us for this event to learn more and share your thoughts.
Read more about the speakers and moderator: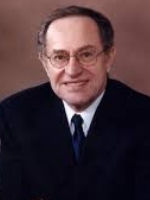 Alan M. Dershowitz, Professor of Law Emeritus, Harvard Law School
Professor Alan M. Dershowitz is a Brooklyn native who has been called "the nation's most peripatetic civil liberties lawyer" and one of its "most distinguished defenders of individual rights," "the best-known criminal lawyer in the world," "the top lawyer of last resort," "America's most public Jewish defender" and "Israel's single most visible defender—the Jewish state's lead attorney in the court of public opinion." He is the Felix Frankfurter Professor of Law at Harvard Law School. Dershowitz, a graduate of Brooklyn College and Yale Law School, joined the Harvard Law School faculty at age 25 after clerking for Judge David Bazelon and Justice Arthur Goldberg.
---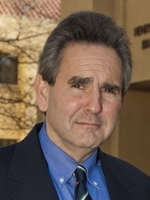 Robert G. Kaufman, Professor of Public Policy, Pepperdine School of Public Policy
Dr. Robert Kaufman is a political scientist specializing in American foreign policy, national security, international relations and various aspects of American politics. He has written frequently for scholarly journals and popular publications, including The Weekly Standard, Policy Review, The Washington Times, the Baltimore Sun, The Philadelphia Inquirer, and the Seattle Post-Intelligencer. Dr. Kaufman is a former Bradley Scholar and current adjunct scholar at the Heritage Foundation. He has taught at Colgate University, The Naval War College, and the University of Vermont.
---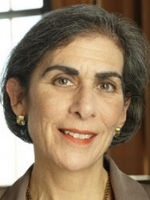 Amy Wax, Robert Mundheim Professor of Law, University of Pennsylvania Law School
Amy Wax's work addresses issues in social welfare law and policy as well as the relationship of the family, the workplace, and labor markets. By bringing to bear her training in biomedical sciences and appellate practice as well as her interest in economic analysis, Wax has developed a uniquely insightful approach to problems in her areas of expertise. Wax has published widely in law journals, addressing liberal theory and welfare work requirements as well as the economics of federal disability laws. Current works in progress include articles on same-sex marriage, disparate impact theory and group demographics, rational choice and family structure, and the law and neuroscience of deprivation. Her most recent book is Race, Wrongs, and Remedies: Group Justice in the 21st Century (Hoover Institution Press/Rowman & Littlefield, 2009). Wax has received the A. Leo Levin Award for Excellence in an Introductory Course and the Harvey Levin Memorial Award for Teaching Excellence. As an assistant to the Solicitor General in the Office of the Solicitor General at the US Department of Justice in the late 1980s and early 1990s, Wax argued 15 cases before the United States Supreme Court.