LIVE from Malibu: Friday Short Courses from Pepperdine SPP in April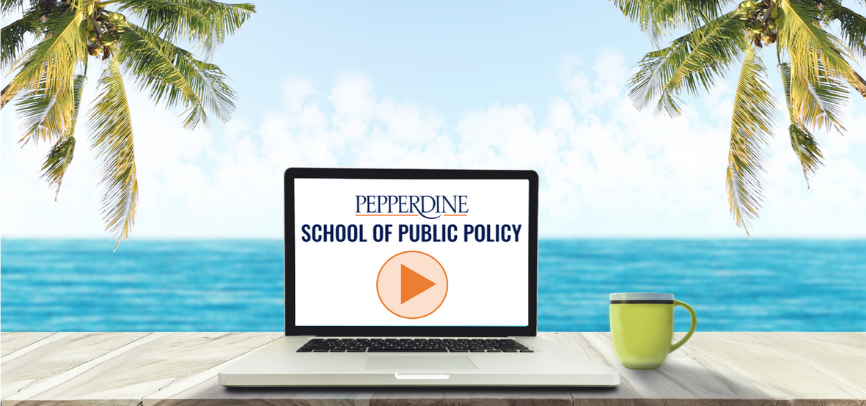 Join some of America's leading historians and policy analysts for these live one hour interactive classes for four weeks live from our Malibu campus, beginning April 3rd! Register NOW.
Limited to 75 LIVE seats per class. All individuals who register will receive a copy of the video 24 hours following the session.
Classes are free, open to all, and require no pre-reading, though some materials may be sent to enrolled participants.
Land of Hope: An Invitation to the Great American Story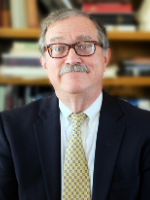 Taught by Dr. Wilfred "Bill" McClay
Learn from noted historian, and our Reagan Visiting Professor, McClay, as he leads us through four major eras defining American history based on his bestselling textbook, Land of Hope.

Past Sessions
The Roots of Capitalism vs. Socialism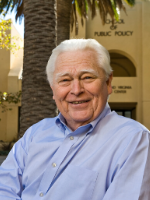 Taught by Dr. Gordon Lloyd
Learn from legendary professor, Lloyd, as he explores the philosophical origins of free market capitalism and socialism. This 4-week seminar distills down Lloyd's beloved class, "Political Economy," which he taught here at the School of Public Policy for two decades. Given the current debates, this class has never been more important!

Past Sessions
Trump's 'Principled Realism' and the Major Themes in US Foreign Policy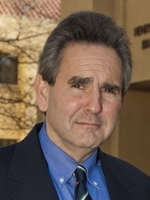 Taught by Dr. Robert Kaufman
Join Kaufman, our Dockson Professor of Public Policy, in a conversation about the history of American foreign policy and how President Trump's global engagement with countries from China to Syria fits within these larger trends. Dr. Kaufman has written books on the policy doctrines of both Presidents George W. Bush and Barack Obama, and is at work on a similar book about President Trump.
Past Sessions