Getting America Back to Work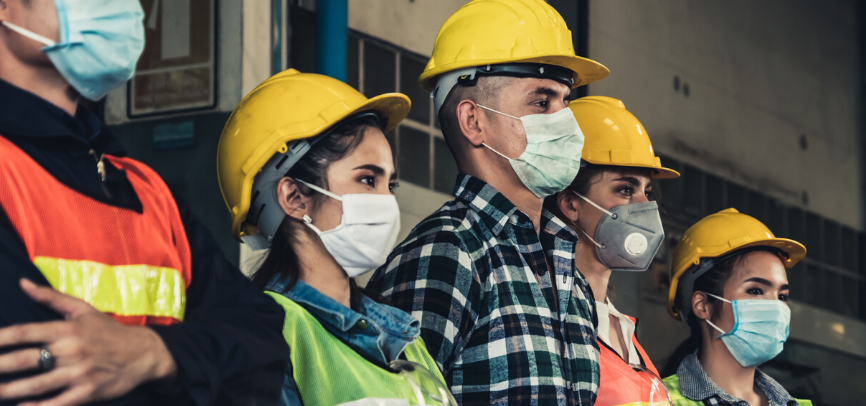 Event Details
Tuesday, April 28, 2020
12:00 PM - 1:00 PM
FREE Webinar via Zoom
Registration is limited.
For more information about this event, please email sppevents@pepperdine.edu, or call 310.506.7490.
Of the many implications of the COVID-19 crisis, probably the greatest are the variety of economic impacts across the country and the world. From historic levels of unemployment to related declining tax revenues to local and state governments to the drop off in donations to civil society the entire American Project seems imperilled. As we begin to see the virus "case curve" bending for the first time in over a month, policymakers at the federal and state level are planning to reopen their economies as federal funds—within the $2.2T CARES Act—beginning to reach individuals and businesses. In the midst of what appears to be a patchwork set of economic policies, should there be a set of guiding principles for mayors, governors and President Trump?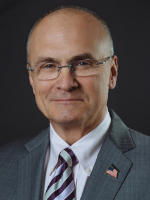 In this fast-paced and interactive webinar, noted business leader and Pepperdine School of Public Policy Senior Fellow, Andrew Puzder, will make the case for an aggressive policy response that prioritizes America's small to medium-sized business communities to revive a sputtering economy. Based on his latest book, Getting America Back to Work, Puzder will explore the following questions:
Was the CARES Act the right way to support small and medium-sized businesses?
What should the role of the federal government be in response to the pandemic?
How do the needs of small to medium-sized businesses differ from corporations in this crisis?
Will the pandemic change globalized supply chains? Should there be more "Made in America" products?
How would you evaluate the cross sector (business to government) response to COVID-19?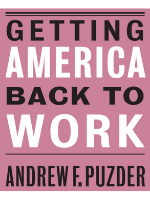 Receive a FREE copy of Getting America Back to Work by providing your address when you register.