25th Anniversary Events
The School of Public Policy is honored to host distinguished speakers, expert policy leaders, educators, noteworthy scholars, and many more from across the nation. We invite you to attend our upcoming events!
Upcoming Events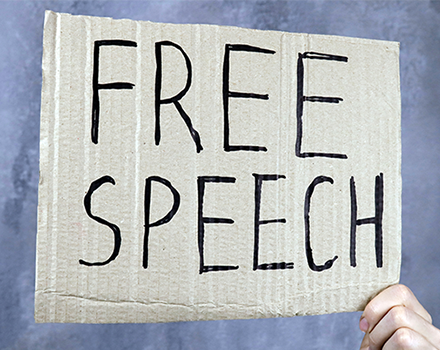 Free Speech 2022 Conference
Keynote: Dr. Robby George
Panelists include: Naomi Schaefer Riley (AEI), Bion Bartning (FAIR), Tunku Varadrajan (Wall Street Journal), Conor Friedersdorf (The Atlantic), and many more!
Monday, May 23, 2022
11:30 AM PT
Wilburn Auditorium/Executive Dining Center
Pepperdine University
Malibu, CA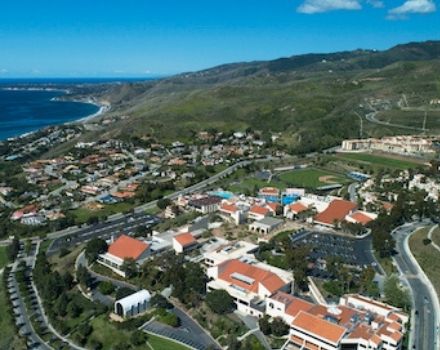 Thursday, June 9, 2022
10 AM – 4:30 PM PT
Executive Dining Center
Pepperdine University
Malibu, CA
Keynote: Edward Glaeser, Harvard University
Panelists Include:
Fmr. Mayor Kevin Faulconer, City of San Diego
Mayor Kevin Lincoln, City of Stockton
Mayor Eric Johnson, City of Dallas
Rick Cole, Congress for New Urbanism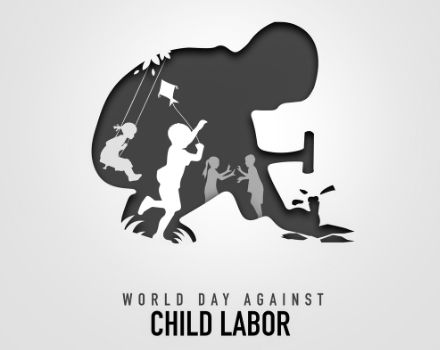 Tuesday, June 21, 2022
6 PM PT
New Roads School
The Herb Alpert Educational Village
Pete Peterson, Dean, Pepperdine School of Public Policy
Siddharth Kara, author, researcher, screenwriter, and activist on modern slavery; British Academy Global Professor (2020-2024); Senior Fellow, Harvard School of Public Health
*To receive the $35.00 ticket, please enter #Pepperdine in the promo code box, then press Apply and complete the ticket purchase.
Past Events
Date
Event
Speaker(s)
May 11, 2022

Is This What Direct Democracy Looks Like?

A Zócalo Event in Partnership with the Berggruen Institute, the Public Policy Institute of California, and the Pepperdine School of Public Policy

Shirley Weber, California Secretary Of State
Mark Baldassare President, Public Policy Institute Of California
John Matsusaka President, Initiative & Referendum Institute
Nathan Gardels Editor-In-Chief, Noema Magazine

April 28, 2022
Is There Hope for the 'Dying Citizen'?

Victor Davis Hanson
Martin and Illie Anderson Senior Fellow at the Hoover Institution and Stanford University

March 31, 2022
Human Forever: The Digital Politics of Spiritual War

James Poulos
Cofounder and executive editor, American Mind, Claremont Institute
Cofounder and publisher, RETURN, New Founding

March 17, 2022
The Place of the Constitution in the Education of Citizens

Wilfred M. McClay
Victor Davis Hanson Chair in Classical History and Western Civilization, Hillsdale College

February 9, 2022
Black History: An Affirmation of American Values

Robert L. Woodson Sr.
Founder and president, The Woodson Center

February 7, 2022
POLICIES WITH IMPACT: A Conversation With Senator Henry Stern

Senator Henry Stern

January 26, 2022
Faith & Public Policy Series
"No Way to Treat a Child"—Foster Care and Youth Services

Featured Speaker
Naomi Schaefer Riley
Resident Fellow, American Enterprise Institute

Panelists
Dominique Robinson
Faith-based program manager, LA County Department of Children and Family Services
Jessica Valdez
Director of Adoption Promotion and Support Services, Olive Crest

Moderator
Dan Broyles
Pastor, Valencia Hills Community Church