SALUS Symposium
The SALUS Symposium is an exclusive event for SALUS users to share their innovative best practices, learn from each other, request custom SALUS workflows, and get a first glimpse of SALUS enhancements.
Past SALUS Symposiums
March 13, 2019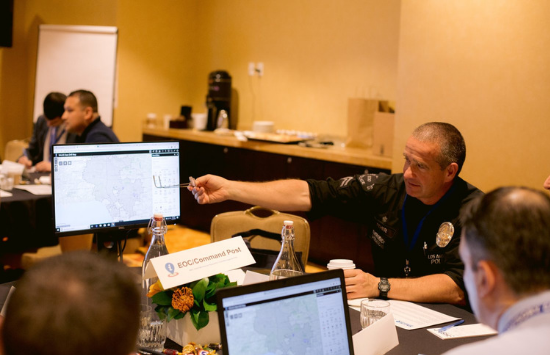 Current and prospective SALUS users gathered for the second SALUS Symposium, an exclusive breakout during the 2019 Workshop. During the Symposium, participants used SALUS to actively work through a dynamic, simulated scenario.
November 29, 2018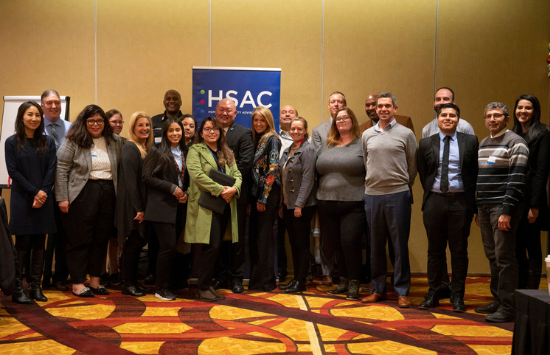 More than thirty SALUS users from across the region gathered together to share how they use SALUS in their agencies and organizations. Topics included event and incident management, mass care, and public information.