Opportunity Out of Diversity of Thought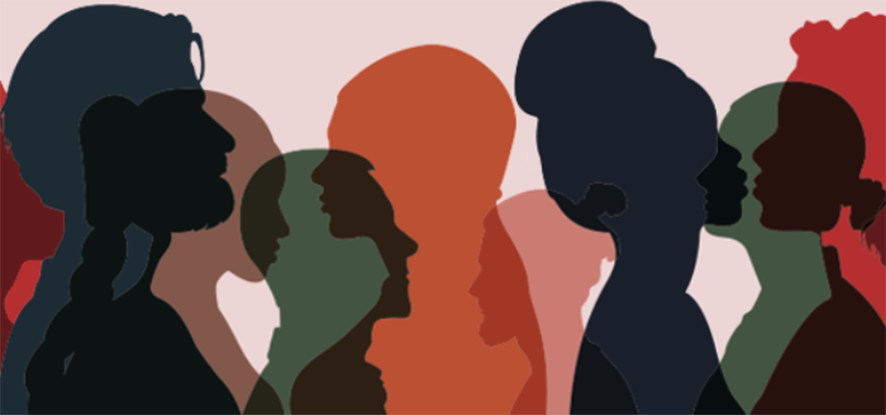 Black History Month Webinar 2023
In celebration of Black History Month, the School of Public Policy is delighted to host an important conversation exploring diversity of thought and how it can contribute to flourishing communities. SPP alum and noted documentary filmmaker, Eli Steele (MPP '11) will join his father, author and columnist, Shelby Steele, to discuss how "viewpoint diversity" - inside and outside of the Black community - must be considered alongside all other forms of diversity as vital factors in American liberty. The two will also talk about the new Shelby Steele Foundation, and how this new organization puts into practice these principles by "investing in courageous and original thinkers for a better America.
---

Featured Speakers
Eli Steele is an award-winning American filmmaker and his latest film is "What Killed Michael Brown?" Upon release, the film was initially banned by Amazon and, after a public outcry, it was reinstated onto the platform where it reached the number one spot for documentaries. It remained in the top five for several weeks.
Steele's other films include "How Jack Became Black," a documentary on identity politics, "What's Bugging Seth," a narrative romantic comedy featuring a deaf man that won top prize at twelve film festivals, and "Katrina," an MTV pilot that won him the Breakthrough Filmmakers Award. He has also produced over 18 short documentaries in the last two years as well as "Rooftop Revelations," a Fox series that featured stories from the South Side of Chicago for 100 consecutive days. Steele's writing has been featured in a variety of publications including the LA Times, Fox News, and Commentary Magazine.
Though Steele comes from a very diverse background — deaf, black, Jewish, etc. — he rejects the notion of exploiting his identity and intersectionality as a means to power. Instead, his background informs his individual look at life.
Steele is a graduate of Claremont McKenna College and Pepperdine University's School of Public Policy.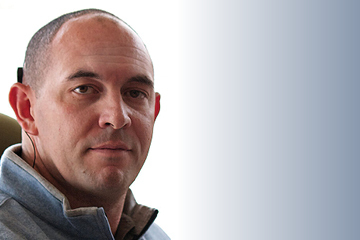 Eli Steele (MPP '11) Board of Advisors Member,
Foundation Against Intolerance & Racism (FAIR)
Shelby Steele is the Robert J. and Marion E. Oster Senior Fellow (adjunct) at the Hoover Institution. He specializes in the study of race relations, multiculturalism, and affirmative action. He was appointed a Hoover fellow in 1994.
Steele has written widely on race in American society and the consequences of contemporary social programs on race relations.
In 2006, Steele received the Bradley Prize for his contributions to the study of race in America. In 2004, he was awarded the National Humanities Medal. In 1991, his work on the documentary Seven Days in Bensonhurst was recognized with an Emmy Award and two awards for television documentary writing—the Writer's Guild Award and the San Francisco Film Festival Award.
Steele received the National Book Critic's Circle Award in 1990 in the general nonfiction category for his book The Content of Our Character: A New Vision of Race in America (HarperCollins, 1998). Other books by Steele include Shame: How America's Past Sins Have Polarized Our Country (Basic Books, 2015), A Bound Man: Why We Are Excited About Obama and Why He Can't Win (Free Press, 2007), White Guilt: How Blacks and Whites Together Destroyed the Promise of the Civil Rights Era (HarperCollins, 2006) and A Dream Deferred: The Second Betrayal of Black Freedom in America (HarperCollins, 1998).
Steele has written extensively for major publications including the New York Times and the Wall Street Journal. He is a contributing editor at Harper's magazine. He has also spoken before hundreds of groups and appeared on national current affairs news programs including Nightline and 60 Minutes.
Steele is a member of the National Association of Scholars, the national board of the American Academy for Liberal Education, the University Accreditation Association, and the national board at the Center for the New American Community at the Manhattan Institute.
Steele holds a PhD in English from the University of Utah, an MA in sociology from Southern Illinois University, and a BA in political science from Coe College, Cedar Rapids, Iowa.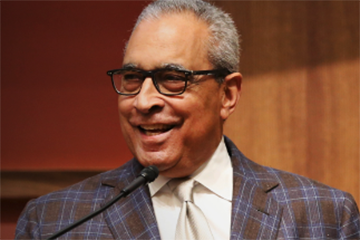 Shelby Steele
Robert J. and Marion E. Oster Senior Fellow,
Hoover Institution