Municipal Climate Litigation in California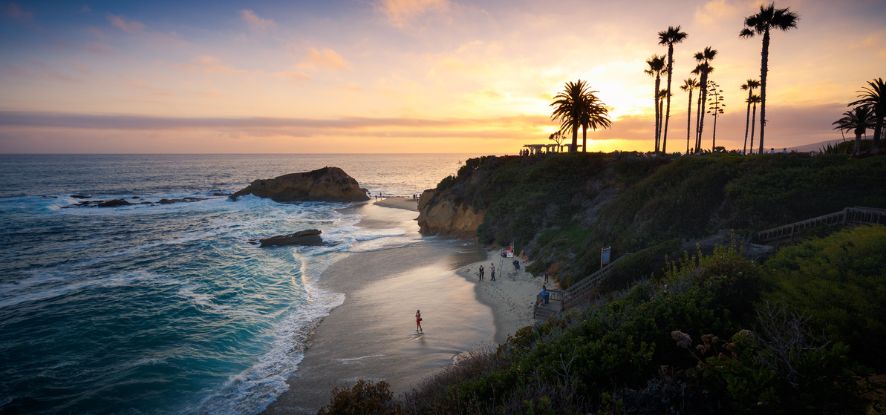 Should the Courts or Policymakers Address Climate-Related Damages and Solutions?
The climate is changing, in California and across the planet. As a consequence, communities across the state are left struggling to adjust to the effects of higher annual temperatures, more frequent wildfires and droughts, and sea level rise. The Golden State has always been a leader in innovation which is why state officials have invested in practical solutions to mitigate the disasters our state bears each year. Private sector advancements and legislative commitments, both from Sacramento and in Washington, are key in our continued fight for a more environmentally-conscious future.
In recent years, municipalities in both California and around the country have used the judicial process to obtain financial damages from oil and gas companies for their roles in perpetuating climate change. California is at the center of many of the lawsuits. Cities such as San Francisco, Oakland, Imperial Beach, Richmond, Santa Cruz, and counties such as Marin County, San Mateo County, and Santa Cruz County have each filed lawsuits, arguing that energy companies should be liable for climate-related infrastructure damages.
A panel of experts will debate the efficacy of these lawsuits: Are these lawsuits effective for addressing climate impacts or advancing solutions? How should municipalities and the business community in California collaborate to address climate challenges? Are energy companies liable for local climate damages? What is the role for California's policymakers or innovator class to tackle these issues?
Panelists
Kevin Faulconer, Former Mayor of San Diego and former Member of the San Diego City Council
Holly Doremus, James H. House and Hiram H. Hurd Professor of Environmental Regulation; Director, Law of the Sea Institute; and Co-Faculty Director, Berkeley Institute for Parks, People, and Biodiversity.
Phil Goldberg, Special Counsel to the Manufacturers' Accountability Project, a project of the National Association of Manufacturers; and a managing partner at Shook Hardy & Bacon LLP