Reimagining Servant Leadership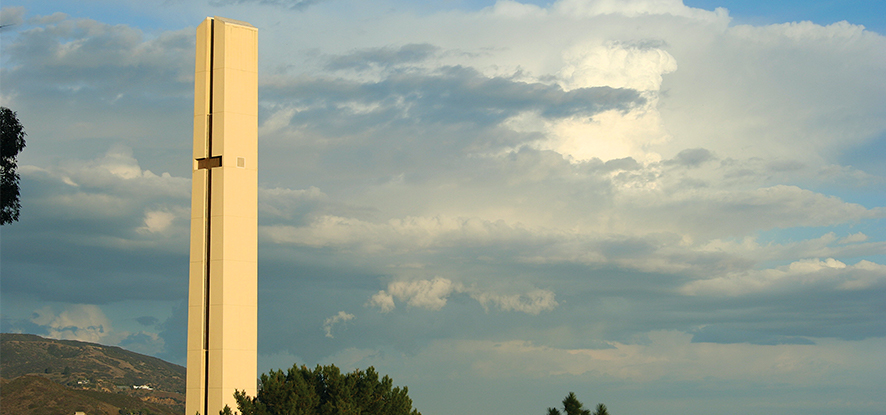 We are excited to welcome back students, faculty, and staff to Malibu!
We hope you will join us for some welcome back activities focused around the theme of "Reimagining Servant Leadership." Servant leadership materializes when leaders' main goal and responsibility is to provide service to their population. Inside and outside the classroom, students experience the school's commitment to viewpoint diversity through policy debates from both sides of the aisle as a unique way of preparing servant leaders.
Welcome Back Week Activities:
SPP Diversity Committee Meet and Greet
Monday, August 30, 2021
12:00 PM PDT
SPP Room 175
Join the SPP Diversity Committee for a fun meet and greet where you will learn about the committee and upcoming activities. Lunch will be provided!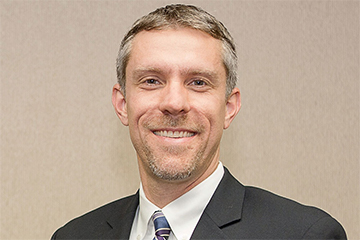 Davenport Discussion with Matt Bronson, City Manager of Grover Beach, CA
Tuesday, August 31, 2021
12:00 PM PDT
Gulls Way Patio
Join the Davenport Institute for their first lunchtime Davenport Discussion of the Fall semester featuring City Manager and Davenport Advisory Council member Matt Bronson. Lunch will be provided!
#WavesWednesday
Wednesday, September 1, 2021
11:30 AM - 1:30 PM PDT
Palm Plaza
It's the first spirit day of the year! Join faculty, staff, and fellow students for lunch with the Pepperdine Graziadio Business School and SPP communities. Wear your Pepperdine gear, or orange and blue, to show your school spirit and enter to win prizes.
P.S. There will be an In-N-Out food truck!
SPP 360: Our Strategy for Preparing Servant Leadership
Thursday, September 2, 2021
12:00 PM PDT
SPP Room 175
Join Pete Peterson, dean and Braun Family Dean's Chair of Pepperdine School of Public Policy for an engaging discussion about servant leadership in today's post-pandemic world.
Student Organization Interest Meeting
Friday, September 3, 2021
12:00 PM PDT
Online Zoom Event
Are you interested in becoming an SPP student leader? The Women In Public Policy (WPP) and Association of Environmental Professionals (AEP) are looking for Executive Board members.
Join Melissa Espinoza, assistant director of engagement and programs, for an informative discussion regarding these two organizations.
Save the Date!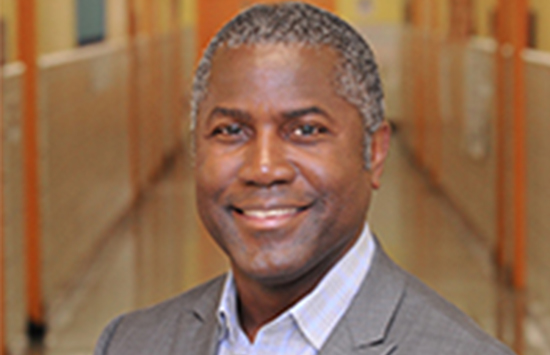 2021 Constitution Day Lecture
Monday, September 13, 2021
12:00 PM PDT
Wilburn Auditorium
Featured Speaker
Ian Rowe, Senior Fellow, American Enterprise Institute
The School of Public Policy's Annual Constitution day lecture will be delivered by Ian Rowe, senior fellow at the American Enterprise Institute