Meeting of the Mayors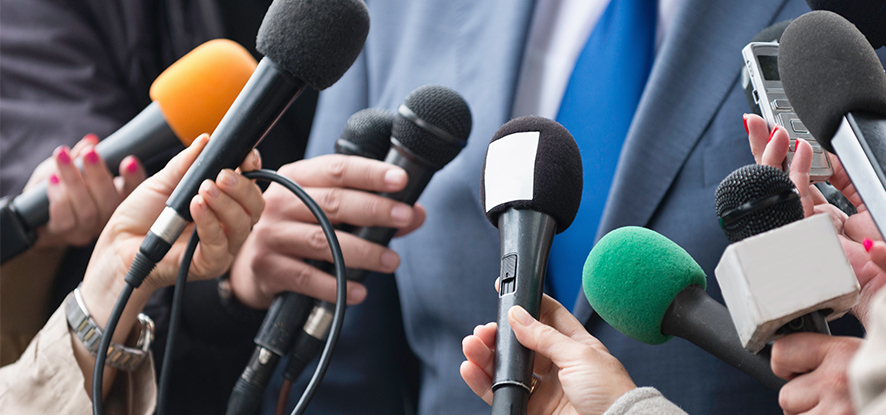 Policy Leadership for Challenging Times
From vaccine distribution to criminal justice reform the policy decisions that impact our everyday lives are not made in the nation's capital but in the mayors' offices of our 90,000 municipal governments. It is at the local government level where theory becomes practice, and elected leadership comes directly from the community itself. In our politically polarized era, city policymaking is not as partisan as what we see at the national level, but it's no less contentious.
As part of our efforts to prepare the next generation leaders for municipal and state governments, join two of America's most respected mayors—one a "Blue State" Republican, the other a "Red State" Democrat—as we explore how effective leadership can respond to today's toughest policy challenges. While much of our political debates can become depressing, we know you'll be inspired by the "profiles in courage"—demonstrating that public leadership matters.
In this interactive conversation, we'll cover these timely policy issues:
Public Safety Reform: Is "defund the police" our only policy option?
Responding to the homelessness crisis with compassion and clarity
Public Leadership as a "Political Minority": Building Coalitions to Solve Problems
Speakers: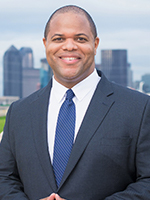 Eric Johnson is the 60th Mayor of Dallas, Texas, elected in June 2019. Prior to becoming mayor, Johnson served as a member of the Texas House of Representatives, where he represented the City of Dallas, from April 2010 to June 2019. During his tenure in the Texas Legislature, Johnson served on twenty prominent legislative committees, including Appropriations, Ways and Means, Higher Education, and Natural Resources. He also served as chairman of the Dallas Area Legislative Delegation. In addition to his service as Mayor of Dallas, Johnson is an attorney and partner with the international law firm of Locke Lord LLP.
Johnson was born in Dallas and attended Dallas Independent School District schools through first grade before earning a scholarship to Greenhill School through the Boys and Girls Clubs of Greater Dallas. He attended Harvard College, where he graduated cum laude with a degree in History. Johnson holds a law degree from the University of Pennsylvania Law School and a master's degree in Public Affairs from the School of Public and International Affairs at Princeton University. He also is an alumnus of Harvard University's John F. Kennedy School of Government's Senior Executives in State and Local Government program and is a member of the Council on Foreign Relations.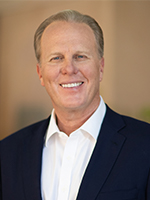 Kevin Faulconer is the School of Public Policy's 2021 visiting professor of community leadership and government innovation. He was the 36th mayor of San Diego, serving from 2014 to 2020. Prior to this, he served on the San Diego City Council from 2006 to 2014.
As mayor of San Diego, the city became recognized as a national leader in the use of technology to make the municipal government more transparent and responsive. In 2019, San Diego earned the top "Digital City" award from the Center for Digital Government, and in 2020 received a "Silver Certification" from the organization, What Works Cities", for its work in data transparency.
A Republican mayor of a city with only 24% Party registration, Faulconer became known for finding bipartisan solutions to challenges ranging from homelessness to public safety reform. Faulconer grew up in Oxnard, California, and is an alum of San Diego State University, later completing a Coro Fellowship.