Mentoring that Makes an Impact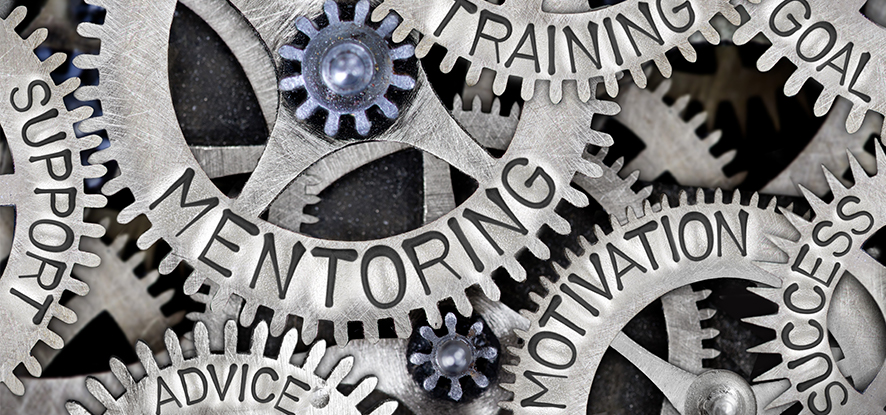 Event Details
Monday, March 15, 2021 & Wednesday March 17, 2021
11:00 AM - 1:00 PM
Online Zoom Session
For more information about this event, please email sppevents@pepperdine.edu, or call 310.506.7490.
The Pepperdine School of Public Policy mentorship program offers Pepperdine master of public policy students the opportunity to learn first-hand from prominent government leaders in California.
The Pepperdine mentors share their experiences with SPP students via one-on-one mentoring meeting where they offer career advice and answer any questions students may have. Due to the current situation surrounding COVID-19, Spring 2021 mentoring meetings will take place via zoom.
Mentoring meetings are on a first on first serve basis. If you have questions regarding this program, please contact Melissa Espinoza, assistant director of engagement and programs at melissa.espinoza@pepperdine.edu.
2021 MENTOR

Kevin Faulconer, former Mayor of San Diego
Kevin Faulconer is a proven leader with a record of winning in California. The two-term mayor of San Diego knows how to unite people of all parties and backgrounds to get results on the issues that matter to Californians.
He is a reformer who has successfully taken on corruption, mismanagement, and out-of-touch politicians before. As America's only big city Republican mayor, Faulconor has shown what we can achieve when we bring balance to politics and get government back to the basics—and back to serving you.
SPP Students can receive 1.5 professional development credit for this meeting.