Local Leadership Series with Kevin Faulconer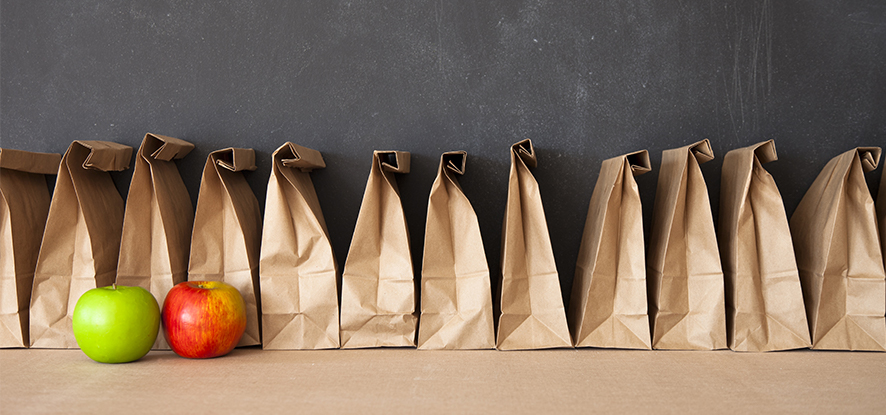 Event Details
February 25, 2021
March 11, 2021
March 25, 2021
April 8, 2021
12:00 PM - 1:00 PM (PST)
Online Zoom Session
See registration links below

For more information about this event, please email sppevents@pepperdine.edu, or call 310.506.7490.
Brown Bag Webinar Series with Former Mayor of San Diego
The School of Public Policy (SPP) Local Leadership Brown Bags Series offers workshops for SPP students on specific and timely topics in public policy. We are honored to have Former Mayor of San Diego, Kevin Faulconer facilitate these workshops where he will share his past experiences as a two term mayor who is known for his ability to unite people of all parties and backgrounds together to solve issues that affect many Californians.
SPP Students can receive 1.5 professional development credit per session.
About the Speaker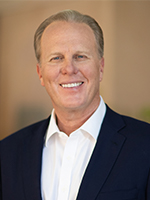 Kevin Faulconer is SPP's Visiting Professor for Community Leadership & Government Innovation for 2021. He comes to this position after serving as Mayor of San Diego for two terms. Under his leadership, the city became known for taking creative, cross-sector approaches to a variety of public policy challenges. Recognized nationally for its use of technology to simplify government processes, the City has earned awards ranging from its naming as a top "Digital City" by the Center for Digital Government to its top ranking as the American City most "Equip to Innovate" by Governing Institute to its "Silver Certification" as one of nation's few "What Works Cities" in the category of data transparency.
Brown Bag Webinar Sessions
Session 1: Leading as a 'Political Minority,' Building Bridges to Solve Problems
Thursday, February 25, 2021
12:00 - 1:00 PM (PST)
Join Faulconer for an engaging conversation regarding the timely topic of voter registration and public engagement.
Seen as a more "Republican city", San Diego actually has a lower Republican voter registration (25%) than the rest of the state. How can you lead in such a politically diverse environment? In this session, Faulconer will talk about how he developed multipartisan coalitions to address a variety of policy challenges.
Session 2: The Road Home, Housing, and Homelessness Policy
Thursday, March 11, 2021
12:00 - 1:00 PM (PST)
San Diego was the only major California city to see a slight drop in homelessness in 2020. How was this accomplished? In this session, Faulconer will discuss the cross-sector effort to respond to this major policy challenge.
Session 3: What Can Cities Do about the Environment?
Thursday, March 25, 2021
12:00 - 1:00 PM (PST)
While seen as national or global issues, cities are also engaged in developing distinctive approaches to environmental policy. As a city surrounded by water with concerns about the environment, how did Faulconer consider sustainability through a city-level lens?
This event is co-sponsored by Pepperdine School of Public Policy's Association of Environmental Professionals (AEP) student organization.
Session 4: Can California Cities Be Affordable?
Thursday, April 8, 2021
12:00 - 1:00 PM (PST)
Several statewide surveys in California have shown high percentages of residents rating "cost of living" as the top reason to consider moving out-of-state. From housing to energy costs to taxes, California - and its major cities in particular - are seen as too expensive. What can a city do about issues like housing and related costs to be more affordable?
Hear what Faulconor did to make San Diego a more cost-effective place to live for all people.