Green Jim Crow
How California's Climate Policies Undermine Civil Rights and Racial Equity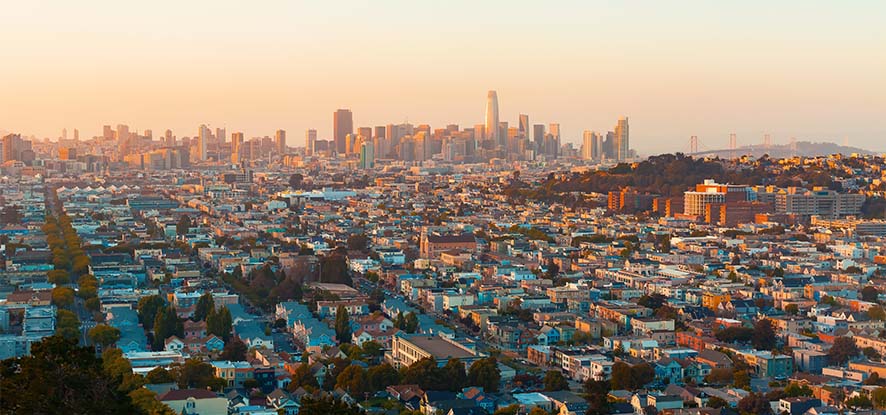 Event Details
Thursday, December 2, 2021
Noon PDT
Executive Dining Room
Pepperdine University
Malibu, CA
For more information about this event, please email sppevents@pepperdine.edu, or call 310.506.7490.
The out-migration of Californians to a number of "lower-cost states" has become a major theme in public policy and political conversations. Surveys reveal that housing costs and broader cost of living issues are major factors in the decisions to head north or east. Recent research from the State's Legislative Analysts' Office shows that California's vaunted diversity is being impacted by these challenges as the poorer and ethnically diverse are leaving at higher rates than the wealthier and white.
But aren't these increased costs—from homes to gasoline—simply the result of market forces?
Land use and civil rights attorney, Jennifer Hernandez, doesn't think so. Grounding her arguments in both personal experience and policy research, Hernandez argues that local and statewide environmental policies have both made living in California more expensive, as they've made it more difficult to develop industrial businesses that employ those at the lower rungs of the economic ladder. Understanding the trade-offs involved in all policymaking, Hernandez sees California's increasing environmental regulations adding such high living costs that they can be considered as infringing upon the civil rights of Californians.
Join us for this provocative conversation with one of California's leading voices for civil rights and a more balanced approach to environmental policy!
Note: Lunch will be provided for all who register. SPP Students can receive 1.5 professional development credits for this event.
About the Speaker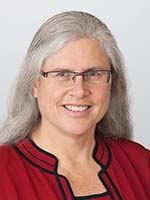 Jennifer Hernandez has practiced land use and environmental law for more than 30 years and leads Holland & Knight's West Coast Land Use and Environmental Group. Hernandez divides her time between the firm's San Francisco and Los Angeles offices.
Hernandez is the only California lawyer ranked by her clients and peers in Chambers USA in the top tier of both land use/zoning and environmental lawyers. In addition, she was recognized as the top environmental litigator of the year in the San Francisco Bay Area by Best Lawyers and received a California Lawyer of the Year award from the State Bar of California for her work on California's largest and most innovative land use and conservation agreement between her private landowner client and five major environmental organizations, including the Sierra Club and Natural Resources Defense Council. She also has received numerous civil rights awards for her work on overcoming environmentalist opposition to housing and other projects needed and supported by minority communities.
During his tenure as mayor of San Francisco, Willie Brown named October 9, 2002, as "Jennifer Hernandez Day" in San Francisco in honor of her work as a "warrior on the Brownfields" to restore and redevelop former industrial lands. Hernandez is the longest-serving minority board member (23 years) of the California League of Conservation voters, was appointed by President Clinton to serve as a trustee for the Presidio National Park in San Francisco, and serves on the board of directors for California Forward and Sustainable Conservation.
Hernandez works for private sector, public agency, and nonprofit clients on a broad range of projects in Bay Area, Southern California, and Central Valley communities, including infill and master-planned mixed-use housing and commercial projects, university and research facilities, transportation and infrastructure projects, renewable and other energy projects, and local agency plan and ordinance updates. She has written three books, and more than 50 articles, on environmental and land use topics, and regularly teaches land use, environmental, and climate law in law and business schools, colleges, and seminars. She also serves on the firm's Directors Committee and received the firm's highest honor—the Chesterfield Smith Award—for her community service.
Ms. Hernandez graduated with honors from Harvard University and Stanford Law School and clerked for Region 20 of the National Labor Relations Board (NLRB) before beginning her land use and environmental law career. Hernandez is the daughter and granddaughter of steelworkers and was raised in Pittsburg, California. She and her husband live in Berkeley and Los Angeles.