Women Leading Regional and Local Change in Environmental Policy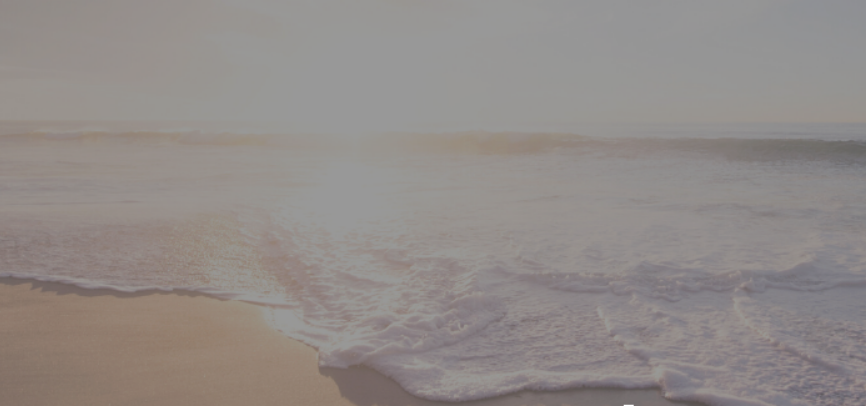 Please join Pepperdine School of Public Policy's International City/County Management Association Student Chapter (ICMA) and Women in Public Policy (WPP) student organization for a discussion that focuses on women's leadership, the environment and local policy.
Our panelists bring with them diverse perspectives on what environmental policy looks like on the ground. Their experiences range from consulting to local non-profit work and they will bring them robust discussion around environmental policy.
Registration is limited. All individuals who register will receive a copy of the video via email.
Speakers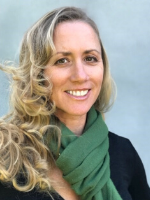 Shea Cunningham
Environmental Programs
Coordinator for Malibu City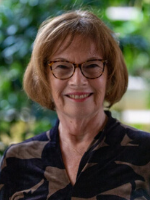 Madelyn Glickfeld
Director of Partnerships and Staff
Director of the UCLA Water Resource Group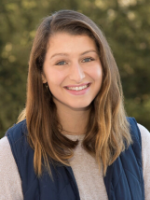 Emily Parker
Coastal and Marine Scientist
for Heal the Bay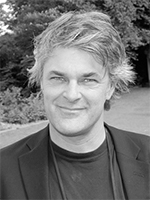 Wade Graham (Moderator)
Adjunct Faculty at Pepperdine School of Public Policy