(CANCELED) Women Leading Regional and Local Change in Environmental Policy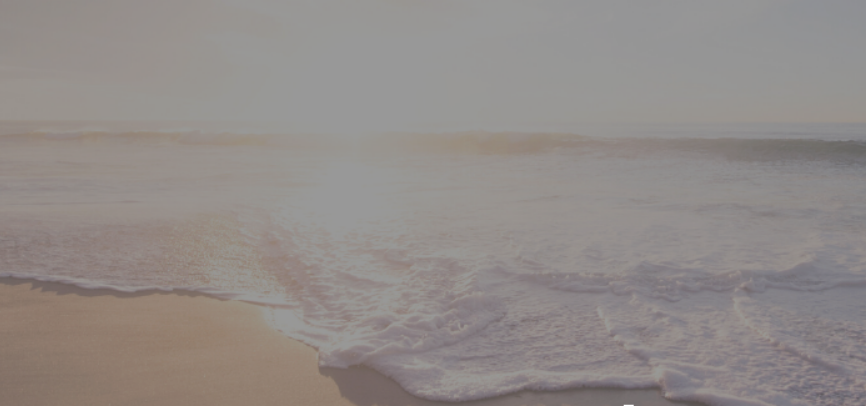 Event Details
Thursday, March 19, 2020
11:30 AM - 1:30 PM
Executive Dining Room
Drescher Graduate Campus
Pepperdine University
Malibu, CA
Please note: this event has been canceled.
For more information about this event, please email sppevents@pepperdine.edu, or call 310.506.7490
.
Join us for a discussion that focuses on women's leadership and local/regional environmental policy. Learn from the panelists' leadership experiences, the work they've done within the environmental policy sphere, and what can be expected from a career in environmental policy.
Seating is limited, lunch will be provided.
Event is co-hosted by: Pepperdine School of Public Policy Dean's Office; and student organizations: the International City/County Management Association, Women in Public Policy, and the Association of Environmental Professionals.
Speakers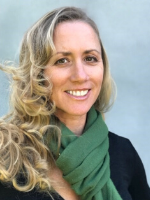 Shea Cunningham
Environmental Programs
Coordinator for Malibu City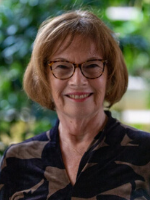 Madelyn Glickfeld
Director of Partnerships and Staff
Director of the UCLA Water Resource Group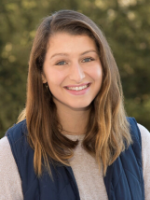 Emily Parker
Coastal and Marine Scientist
for Heal the Bay