The Triumph of Injustice: Will a Wealth Tax Increase Prosperity and Opportunity in America?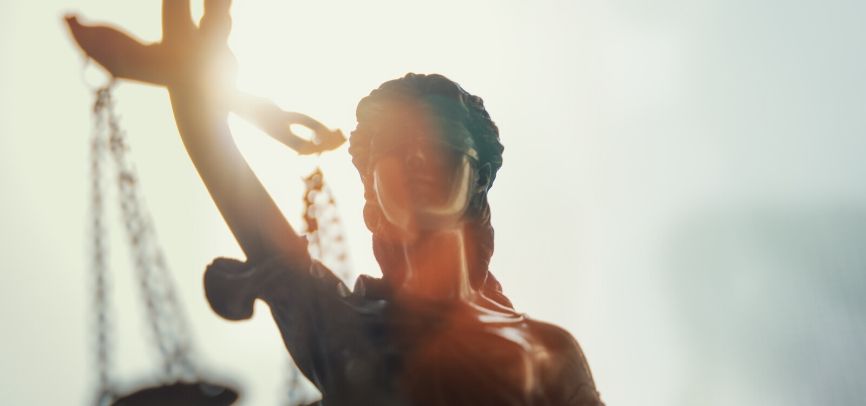 Debate: Arthur B. Laffer vs Emmanuel Saez
Event Details
Thursday, March 12, 2020
6:00 PM
Wilburn Auditorium
Pepperdine University
Malibu, CA
Please note: this event has been canceled.
For more information about this event, please email sppevents@pepperdine.edu, or call 310.506.7490.
Join Pepperdine School of Public Policy and The Steamboat Institute for an evening debate over whether a wealth tax would enhance or diminish prosperity and opportunity in America, featuring Arthur B. Laffer, inventor of the Laffer Curve and member of President Reagan's Economic Policy Advisory Board, and Emmanuel Saez, professor of economics at the University of California, Berkeley, and advisor to US senator and presidential candidate Elizabeth Warren. This debate will be moderated by Amber Athey, White House Correspondent for The Daily Caller and Tony Blankley Fellow with the Steamboat Institute.
*Seating is limited. Refreshments following the event.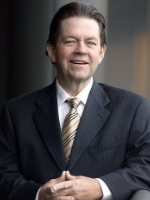 Arthur B. Laffer is the founder and chairman of Laffer Associates, an economic research and consulting firm, and Laffer Investments, an investment management firm. Dr. Laffer's economic acumen and influence in triggering a worldwide tax-cutting movement in the 1980s have earned him the distinction in many publications as "The Father of Supply-Side Economics." One of his earliest successes in shaping public policy was his involvement in Proposition 13, the groundbreaking California initiative that drastically cut property taxes in the state in 1978. Dr. Laffer was a member of President Reagan's Economic Policy Advisory Board for both of his two terms (1981-1989) and was a founding member of the Reagan Executive Advisory Committee for the presidential race of 1980. He also advised Prime Minister Margaret Thatcher on fiscal policy in the UK during the 1980s. In June 2019, Laffer was awarded the Presidential Medal of Freedom by President Donald Trump. Laffer currently sits on the board of directors or board of advisors of a number of private and public companies, including ARK Investment Management, Armor Concepts, BelHealth Investment Partners, Care Advantage, GEE Group, Gridiron Capital, Integrated Care Physicians, NexPoint Residential Trust, Precision Diagnostics, Preverity, Tenth Avenue Holdings, The Service Companies, VerifyMe and VineBrook Homes Trust. Dr. Laffer has authored a number of books including An Inquiry into the Nature and Causes of the Wealth of States (Wiley 2014) and, most recently, Trumponomics: Inside the America First Plan to Revive Our Economy (All Points Books 2018).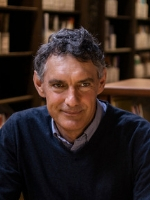 Emmanuel Saez is professor of economics and director of the Center for Equitable Growth at the University of California Berkeley. He received his PhD in Economics from MIT in 1999. His research focuses on inequality and tax policy. Jointly with Thomas Piketty, he created the top income share series that show a dramatic increase in US inequality since 1980. The data have been widely discussed in the public debate. His most recent book "The Triumph of Injustice", joint with his colleague Gabriel Zucman, narrates the demise of US progressive taxation and how to reinvent it in the 21st century. He received numerous academic awards including the John Bates Clark medal of the American Economic Association in 2009, a MacArthur "Genius" Fellowship in 2010, and a Honorary degree from Harvard University in 2019.