The Real Class Privilege: Community and Connection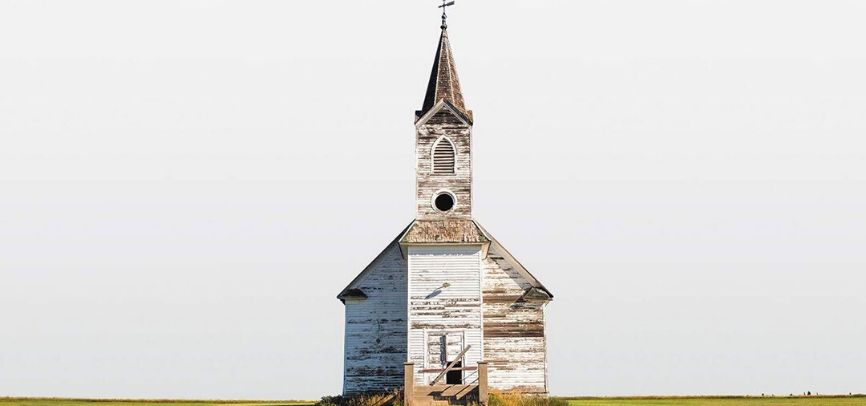 Event Details
Wednesday, February 19, 2020
5:30 PM
Fireside Room, Tyler Campus Center
Pepperdine University
Malibu, CA
For more information about this event, please email sppevents@pepperdine.edu, or call 310.506.7490.
Join the School of Public Policy for an evening conversation with Timothy P. Carney, who is a visiting fellow at the American Enterprise Institute and author of Alienated America: Why Some Places Thrive While Others Collapse.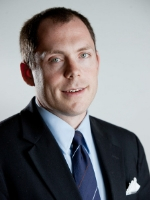 During the 2016 presidential campaign, Donald J. Trump proclaimed, "The American Dream is dead," a message that resonated across the country. Growing inequality, stubborn pockets of immobility, rising rates of deadly addiction, the increasing and troubling fact that where you start determines where you end up, and heightening political strife—these are the disturbing realities threatening ordinary American lives today.
Books will be available for purchase following the event.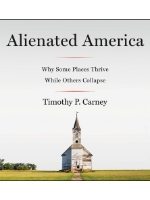 In Alienated America, Carney visits all corners of America, from the dim country bars of Southwestern Pennsylvania to the bustling Mormon wards of Salt Lake City, and examines the most important data and research to demonstrate how social connection is the great divide in America. He shows that Trump's surprising victory was the most visible symptom of this deep-seated problem. In addition to his detailed exploration of how a range of societal changes have, in tandem, damaged us, Carney provides a framework that will lead us back out of a lonely, modern wilderness.
Sponsored By: Pepperdine School of Public Policy Dean's Office and Politics In Public Policy Student Organization