Hungary in the 21st Century: EU and Hungary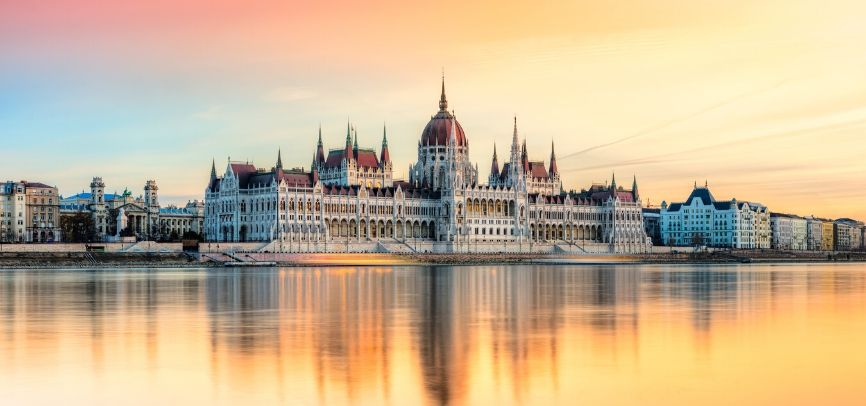 Event Details
Monday, February 3, 2020
11:45 AM
SPP Room 179
Pepperdine University
Malibu, CA
For more information about this event, please email sppevents@pepperdine.edu, or call 310.506.7490.
Join the School of Public Policy for a lunchtime conversation with Dr. Zoltán Kovács, Hungarian state secretary for international communication and relations. 16 years after joining the European Union and 13 years since becoming a part of the Schengen Area, questions haven arisen within Hungary—still very much a gateway to/from the East—on the balance between national sovereignty and the collective continental union. Kovács will explore Hungary's responsibilities as a member of the EU and the EU's responsibilities toward its member-states.
Light refreshments will be served.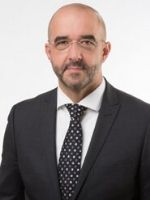 Kovács serves as the government spokesperson for the cabinet office of the prime minister of Hungary. He began his political career as an elected member of the Debrecen City Council in 2006 and was later appointed as minister of state for government communications and public relations and minister of state for social inclusion). Additionally, he served as an assistant lecturer at the University of Debrecen. He holds a PhD in history from the Central European University and has gained a wide range of experience through international scholarships, including at the University of Oxford and the University of London.