Faith in the Public Square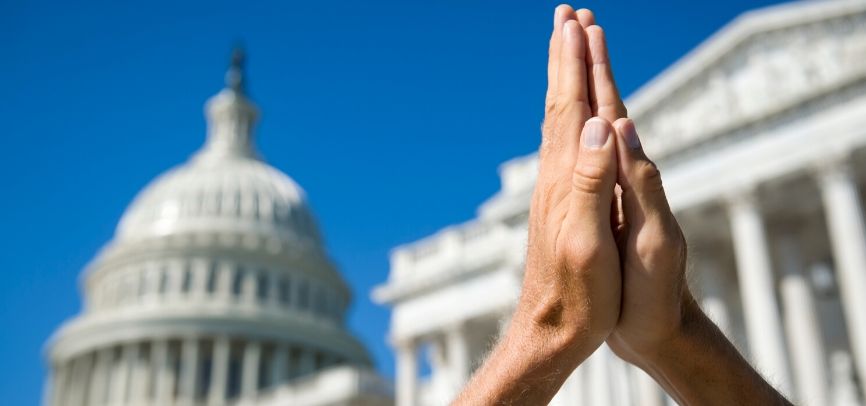 Event Details
Wednesday, February 12, 2020
7:00 PM
Payson Library
Pepperdine University
Malibu, CA
A limited number of seats are available.
For more information about this event, please email chaplain@pepperdine.edu.
How can people of faith best engage in politics?
Hear award-winner author, philosopher, theologian, and professor at Calvin University, Dr. James K.A. Smith argue from his book, Awaiting the King: Reforming Public Theology.
Smith will discuss the book with associate professor of political science at Pepperdine Seaver College, Dr. Jason Blakely.
*Free book authored by Smith for the first 100 guests who register to attend.
Awaiting the King: Reforming Public Theology
In this culmination of his widely read and highly acclaimed Cultural Liturgies project, Smith examines politics through the lens of liturgy. What if, he asks, citizens are not only thinkers or believers but also lovers? Smith explores how our analysis of political institutions would look different if we viewed them as incubators of love-shaping practices--not merely governing us but forming what we love. How would our political engagement change if we weren't simply looking for permission to express our "views" in the political sphere but actually hoped to shape the ethos of a nation, a state, or a municipality to foster a way of life that bends toward shalom?
This book offers a well-rounded public theology as an alternative to contemporary debates about politics. Smith explores the religious nature of politics and the political nature of Christian worship, sketching how the worship of the church propels us to be invested in forging the common good. This book creatively merges theological and philosophical reflection with illustrations from film, novels, and music and includes helpful exposition and contemporary commentary on key figures in political theology.
Speakers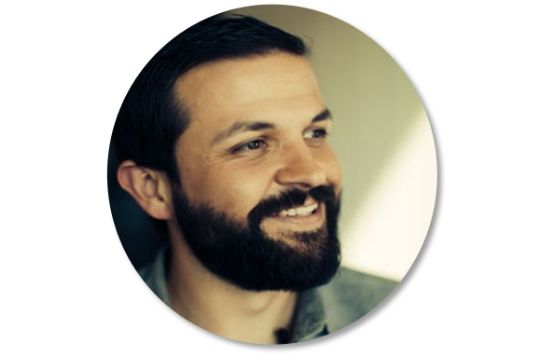 Jason Blakely is associate professor of political science at Pepperdine University. His expertise is in political philosophy and hermeneutics. His work has appeared in top academic journals as well as popular venues like The Atlantic, The Washington Post, and America Magazine. He is the author with Mark Bevir of Interpretive Social Science (Oxford, 2018) and Alasdair MacIntyre, Charles Taylor, and the Demise of Naturalism (Notre Dame, 2016). His book What's the Matter with Science? How Pseudoscience Took Root and Infiltrated Culture, Politics, and Power is forthcoming with Oxford University Press.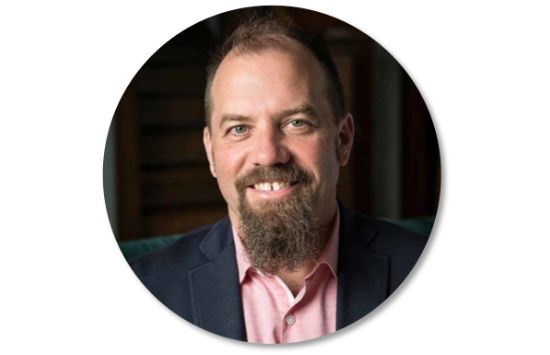 James K. A. Smith is professor of philosophy at Calvin College, where he holds the Gary and Henrietta Byker Chair in Applied Reformed Theology and Worldview. Trained as a philosopher with a focus on contemporary French thought, Smith has expanded on that scholarly platform to become an engaged public intellectual and cultural critic. An award-winning author and widely-traveled speaker, he has emerged as a thought leader with a unique gift of translation, building bridges between the academy, society, and the church.
Event sponsored by: University Spiritual Life Committee, Center for Faith and Learning, School of Public Policy and the Office of the Chaplain.