2020 Constitution Day Lecture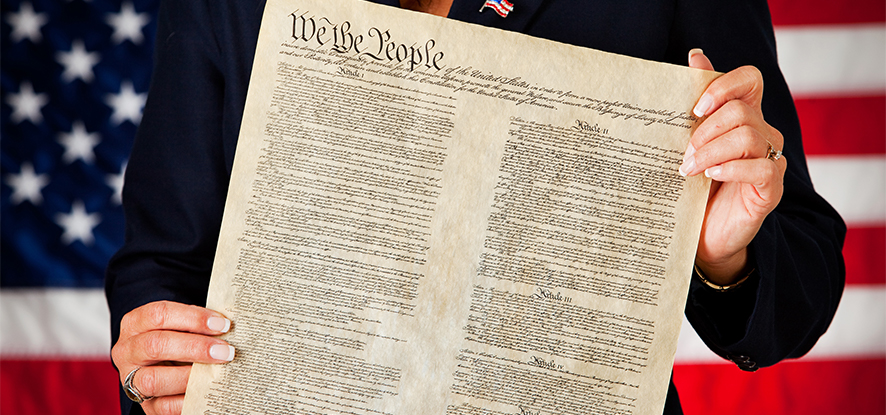 Event Details
Thursday, September 17, 2020
12:00 PM - 1:00 PM
Online Zoom Webinar
For more information about this event, please email sppevents@pepperdine.edu, or call 310.506.7490.
What have we remembered about the Constitution? What have we forgotten?
When you think about the Constitution what comes to mind? Maybe it's the document itself, and how it set the foundation for the world's longest-standing republic. Or perhaps it's the founders and the debates—first in Philadelphia, and then across the states—which formed the Constitution? Or maybe you consider the Constitution as an ill-conceived manifesto intended only for the benefit of the founders themselves, which requires a total overhaul?
Join nationally-recognized expert in the American founding, and SPP professor emeritus, Dr. Gordon Lloyd, as he provides a more comprehensive vision of how we should remember this profound document in ways that should impact today's polarized political climate. Joining him in conversation with School of Public Policy dean, Pete Peterson.
Registration is limited. All individuals who register will receive a copy of the video via email.