A Bipartisan Discussion on National Security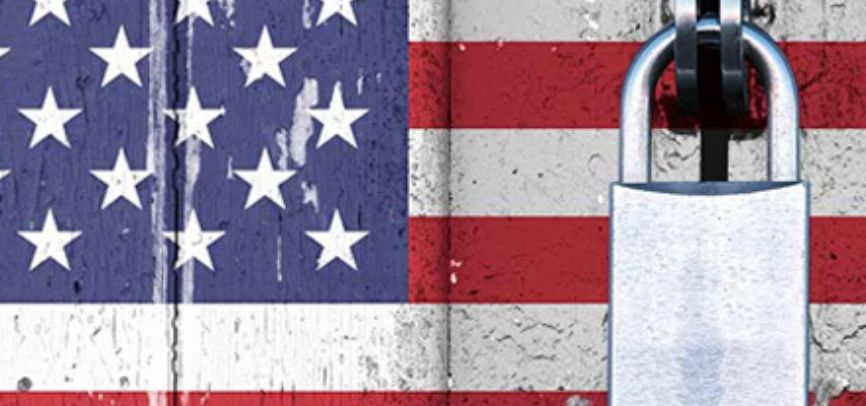 With General Wesley Clark and Secretary Andy Card
Event Details
Monday, February 10, 2020
7:00 PM - 8:30 PM
Ann & Jerry Moss Theater
3131 Olympic Blvd.
Santa Monica, CA 90404
*Attire is Business Casual
For more information about this event, please email sppevents@pepperdine.edu, or call 310.506.7490.
Former NATO supreme allied commander general Wesley K. Clark (ret.) and secretary Andy Card, former White House chief of staff and the 11th secretary of transportation, will take part in a bipartisan discussion addressing civility, national security, and other pressing issues facing America. As part of Clark's Renew America Together initiative, they will discuss the divide between Republicans and Democrats relating to the role of government, the environment, immigration, education and defense, and where the parties can work together to meet the needs of the country. This talk will be moderated by Pete Peterson, dean of the School of Public Policy at Pepperdine.
Tickets
Members $30
Non-Members $45
Use promo code: clark10 to get member-rate tickets.
This event is in partnership with New Roads School.
Speakers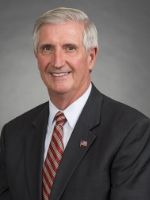 Card became chairman of the National Endowment for Democracy (NED) in January 2018, a nonprofit organization dedicated to the growth and strengthening of democratic institutions around the world. Card has also held numerous positions at senior levels of government under three presidents throughout the years, including chief of staff to President George W. Bush, where Card became the second longest tenured White House Chief of Staff. Card served as Deputy Chief of Staff to President George H.W. Bush, as well as US secretary of transportation, and served President Ronald Reagan as a deputy assistant to the president for intergovernmental affairs.
On September 11, 2001, Card is the one who whispered in President Bush's ear while the President was sitting in a classroom in Florida, that terrorists had attacked the United States. Card then led a government-wide reorganization to best allocate resources to deal with the aftermath of 9-11 and the new terrorist environment.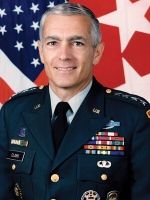 Clark retired as a four star general after 38 years in the United States Army, having served in his last assignments as commander of US Southern Command and then as commander of US European Command/ Supreme Allied Commander, Europe. He graduated first in his class at West Point and completed degrees in Philosophy, Politics and Economics at Oxford University (BA and MA) as a Rhodes scholar. He was the principal author of both the US National Military Strategy and Joint Vision 2010, prescribing US warfighting for full-spectrum dominance. He also worked with Ambassador Richard Holbrooke in the Dayton Peace Process, where he helped write and negotiate significant portions of the 1995 Dayton Peace Agreement. In his final assignment as Supreme Allied Commander Europe he led NATO forces to victory in Operation Allied Force, a 78-day air campaign, backed by ground invasion planning and a diplomatic process, saving 1.5 million Albanians from ethnic cleansing.
Moderator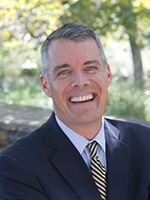 Peterson is the dean of the School of Public Policy at Pepperdine University. He is a leading national speaker and writer on issues related to civic participation, and the use of technology to make government more responsive and transparent. He was the first executive director of the bi-partisan organization, Common Sense California, which in 2010 joined with the Davenport Institute at the School of Public Policy to become the Davenport Institute for Public Engagement and Civic Leadership. Peterson has been a public affairs fellow at The Hoover Institution, and he serves on the Leadership Councils of the Public Policy Institute of California and California Forward, and on the boards of the Homeland Security Advisory Council and the Da Vinci Charter Schools.