Can a Liberal Arts Education Survive in the Burnout Culture?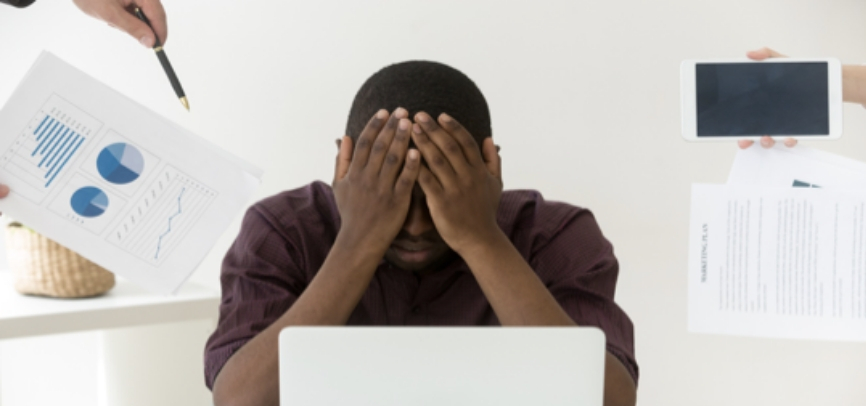 Event Details:
Margarita A. Mooney, PhD
Associate Professor, Princeton Theological Seminary
Monday, January 28, 2019
5:30 PM
Pepperdine West LA Campus
6100 Center Drive, Los Angeles, CA 90045
For more information please email sppevents@pepperdine.edu, or call 310.506.7490.
Join the School of Public Policy at the Pepperdine West Los Angeles campus for a thought-provoking lecture entitled, "Can A Liberal Arts Education Survive in the Burnout Culture?" We welcome Dr. Margarita Mooney, an associate professor from Princeton Theological Seminary to host this discussion as she addresses the questions, "What is the purpose of a university?" and "What educational practices support the proper ends of education?"
Universities exist to preserve and expand knowledge, yet an education that is integrated with community life, contemplation and culture furthers authentic and integral human freedom. Given changes in technology, debates about free speech, concerns about psychological well-being, and desires for diversity and inclusion; professors and administrators face increasing expectations from students, parents, and the larger society to expand their scope of activities well beyond the classroom. The current challenges in higher education may actually be an opportunity to reimagine the classical idea of a university to direct human freedom towards the personal and common good. A return to a classical liberal arts education should be coupled with a transformative model of education that provides students with opportunities to reflect on their identities and commitments and build strong friendships and communities needed for the knowledge acquired to be personally and societally transformative.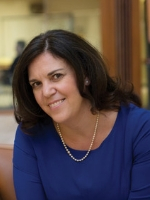 Mooney is a scholar, author, educator, mentor, and public speaker with interests in integrating sociological, philosophical and theological approaches to virtues and the common good. As an associate professor at Princeton Theological Seminary, she teaches classes such as philosophy of social science, religion and social theory, and intentional communities. In 2016, Mooney started Scala Foundation, a nonprofit dedicated to reinvigorating classical liberal arts education and preserving the ideas and practices necessary to maintain a free society. Scala's reading groups, dinner seminars, and travel events emphasize hospitality and friendship, aiming to help students connect their intellectual development with character formation and generating transformative educational experiences and authentic friendships. She is currently working on a book manuscript tentatively entitled Living a Broken Life, Beautifully that explores the religious lives of young adults who have experienced traumatic life events. Mooney's research has been funded by two grants from the John Templeton Foundation totaling more than $3 million.
Light refreshments will be served following the lecture.
SPP Students: This event is eligible for Professional Development credit.