Hong Kong: What is at Risk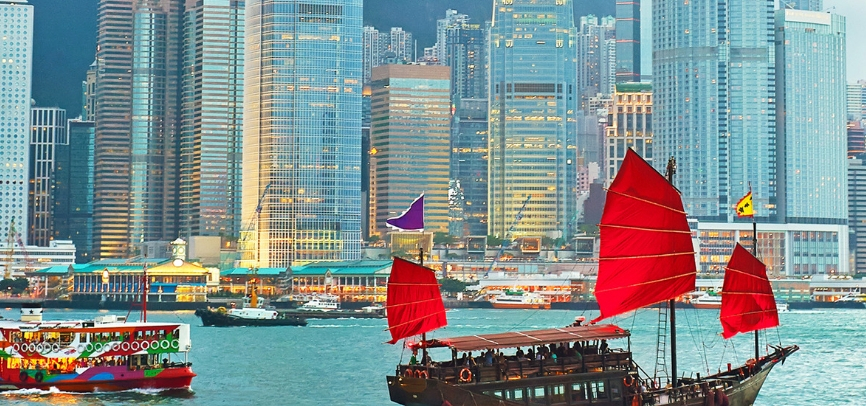 Event Details
Tuesday, October 1, 2019
12:00 PM
SPP 185
Light refreshments will be served.

For more information about this event, please email
sppevents@pepperdine.edu, or call 310.506.7490
Join the School of Public Policy for a lunch conversation with Bruce Herschensohn, television and radio political commentator and Senior Fellow at Pepperdine School of Public Policy. Herschensohn will discuss the pertinent times of the 19th century, when the territory came under the leadership of Great Britain by three agreements with China and the 20th century when it became a masterpiece of a territory and also became the time of the Tiananmen Square Massacre of 1989.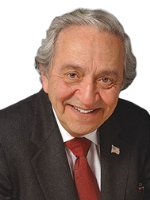 Herschensohn will also address the many-weeks of protest by Hong Kong people opposing the People's Republic of China as the People's Republic of China's leader, Xi Jinping has called for anyone in Hong Kong suspected of an offense being able to be extradited to the People's Republic of China for trial and for possible punishment.
These current events are still clashing between Hong Kong people and the government of the People's Republic of China. This lunch discussion will focus on the risks involved in all this which are of great focus and interest throughout the world, including the question of how the United States might act.