Give Me Liberty, or Give Me Permission?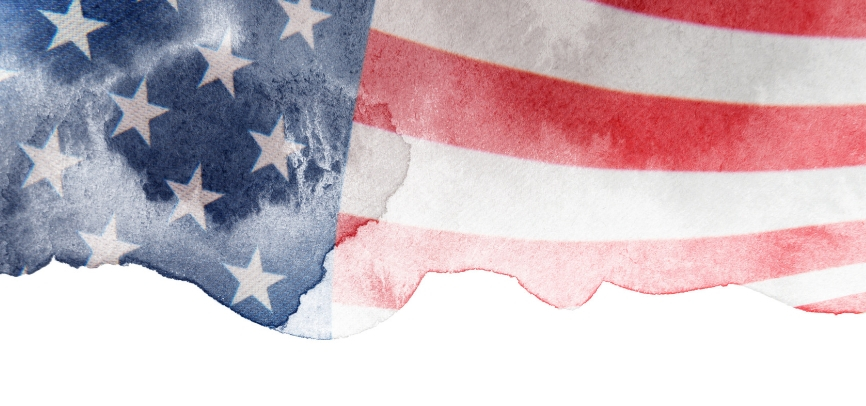 Event Details
Wednesday, October 16, 2019
11:30 AM - 6:30 PM
Center Club
650 Town Center Drive
Garden Level, Costa Mesa, CA 92626
Exploring The Challenges Presented By The Administrative State
In his important book, The Permission Society: How the Ruling Class Turns Our Freedoms into Privileges and What We Can Do About It, Timothy Sandefur explores the growing reach of the administrative state—from local government regulations to federal—that are inhibiting (if not preventing) basic American freedoms. While electoral politics seem to dominate public discourse around policy, Sandefur and others are casting a light on the significant power being exercised by unelected administrators—from city planners to education regulators to federal agency officials.
In this fast-paced half-day conference, Pepperdine School of Public Policy will convene leading thinkers, policymakers, and activists to explore the challenges of the administrative state to our basic liberties through three lenses:
Permission to Work: The Challenge of Occupational Licensing
Permission to Live: Land Use Regulations
Permission to Speak: Regulations on Campus Speech
As important as it is to outline these challenges, attendees will learn important steps they can take to rebalance the interaction between the "public" and "public policy."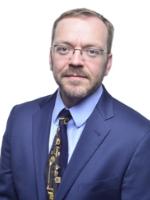 Keynote Speaker: Sandefur is Vice President for Litigation and holds the Duncan Chair in Constitutional Government. Besides litigating important cases for economic liberty, private property rights, free speech, and race-neutral law, he is also the author of several books, including The Ascent of Jacob Bronowski), Frederick Douglass: Self-Made Man, Cornerstone of Liberty: Property Rights in 21st Century America, coauthored with Christina Sandefur, and The Conscience of The Constitution: The Declaration of Independence and the Right to Liberty, as well as dozens of scholarly articles on subjects ranging from Indian law to antitrust, slavery and the Civil War, and political issues in Shakespeare, ancient Greek drama, and Star Trek. He is an Adjunct Scholar with the Cato Institute, a graduate of Hillsdale College & Chapman University School of Law.
Agenda

11:30 AM

CHECK-IN

12:30 PM

LUNCH KEYNOTE: Defining the Permission Society

1:30 PM

PANEL 1: Permission to Work: The Challenge of Occupational Licensing

2:40 PM

PANEL 2: Permission to Live: Land Use Regulations

3:45 PM

BREAK

4:00 PM

PANEL 3: Permission to Speak: Is a Campus Culture Spreading to Society?

5:30 PM

RECEPTION: appetizers provided, cash bar available