GSE Reform: Will 2019 Finally Mean an End to the Conservatorship?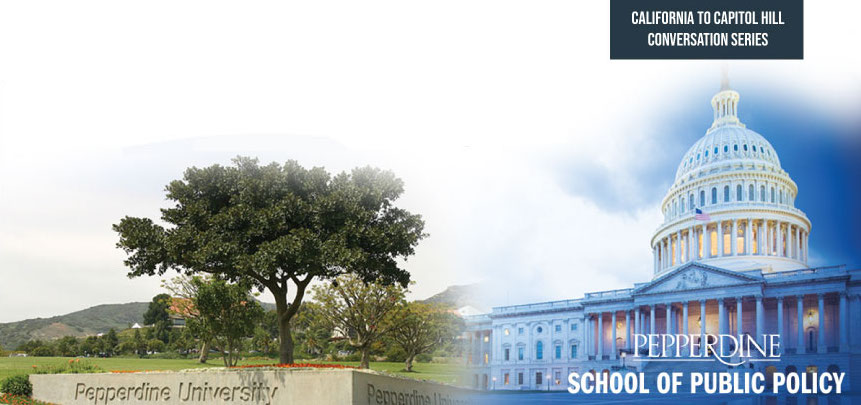 Event Details:
Tuesday, February 19, 2019
12:00 PM ET
Pepperdine Washington, DC Campus
2011 Pennsylvania Ave NW
Washington, DC 20006
Chick-Fil-A Lunch to be served
For more information please email sppevents@pepperdine.edu, or call 310.506.7490
Ten years since the housing market collapse and historic financial crisis, comprehensive housing finance reform remains at an impasse in Washington. Fannie Mae and Freddie Mac, the government sponsored enterprises that anchor the secondary mortgage market, continue to operate in government-run conservatorship. But could this year be the year policymakers address this last piece of unfinished business from the crisis? The Federal Housing Finance Agency (FHFA), the GSEs' conservator has a new director. The Trump Administration has tapped Mark Calabria, Vice President Mike Pence's chief economist, to succeed Mel Watt. There is growing bipartisan support for ending the conservatorship of the GSEs, and for re-building a capital base that would protect taxpayers from future bailouts. Now it's up to policymakers to decide on a path forward.
PANELISTS:*
Mike Calhoun, President, Center for Responsible Lending
Landon Parsons, Moelis & Company
Tom Vartanian, Program on Financial Regulation & Technology, George Mason University's Antonin Scalia Law School
Gerron Levi, National Community Reinvestment Coalition
Ron Haynie, Independent Community Bankers Association
Michela Zonta, Senior Policy Analyst, Housing team at the Center for American Progress
*More panelists to be announced.