Understanding California's 2008 Ballot Propositions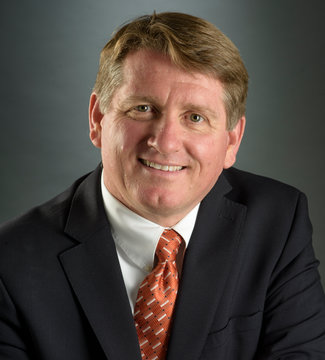 Tuesday, October 21, 2008 at Noon
Malibu, California
Although overshadowed by the presidential race, Californians will be asked to vote on 12 propositions in November. These initiatives, placed on the ballot by either their fellow citizens or the legislature, represent critical state policy choices for Californians.

Most widely known are Proposition 8, which seeks to reverse the California Supreme Court's recent legalization of gay marriage, and Proposition 11, which would change the way in which congressional and legislative district boundaries are drawn. These and other initiatives on this ballot could change California in important ways.

Pepperdine School of Public Policy Associate Professor Mike Shires will explain these complex issues and answer questions about the initiatives on this fall's ballot.