Evaluation Platform and Application for Recognition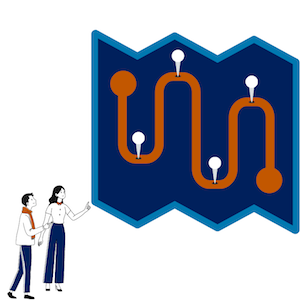 The questions below will help you (and us!) determine how well your agency or municipality is actively practicing the related civic engagement element.
Not ready to apply yet? Email us and we will be happy to send you the platform as a pdf for your own use. We are also happy to direct you to any resources that can help you meet these criteria.
When you are ready to apply, please note that you will not be able to save answers in this form. We recommend typing answers in a document and copying and pasting them into the fields when you have completed the evaluation.
When applying for recognition, please support your self-certification by describing what you have done/are doing in support of the criteria. A limited number of attachments may be appropriate and are welcome. If supporting documents are available online, please provide a link directly in the application form. If you would like to send attachments as pdf or Word documents, please email them to the Davenport Institute. Please be sure your email includes the name of the agency or municipality applying and the contact information of the person submitting the application.
Please do not hesitate to contact Pooja.Digiovanna@pepperdine.edu if you have additional questions or experience any trouble submitting the form.