About the Davenport Institute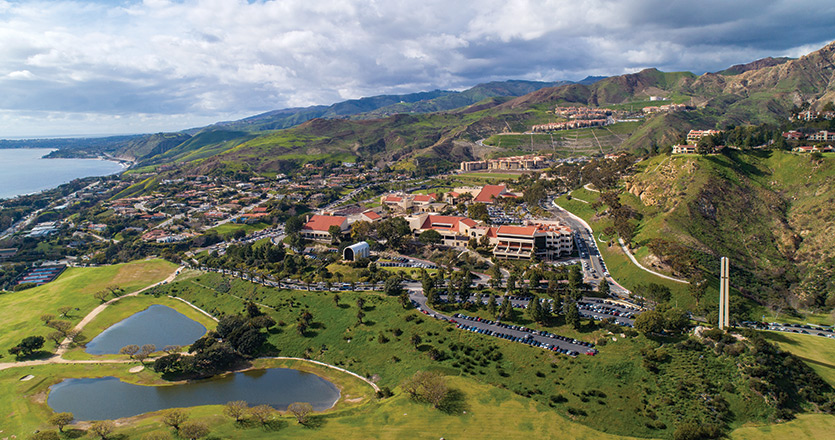 Since our founding as a multi-partisan and non-profit organization in 2005, The Davenport Institute (formerly Common Sense California) has worked to engage citizens in the policy decisions that affect our everyday lives. It is our firm belief that policy begins with people. In today's world of easy access to information and connectivity to others, municipal and education leaders are seeking ways to involve the residents of their communities in the important issues they confront. Done legitimately, this new kind of leadership produces effective policy solutions and more engaged citizens committed to the hard work of self-governance.
The Davenport Institute is well positioned to support local government as a thought leader and trusted advisor, convener, and trainer. We invite you to explore how we can support your local agency in making good public engagement a requirement for your organization and a skill that is necessary for all leaders. We look forward to hearing from you.
Davenport Institute Strategic Plan
Read more about our vision, initiatives, and goals in our Strategic Plan.
Contact Information
Office:
The Davenport Institute
24255 Pacific Coast Highway
Drescher Campus
Malibu, California 90263
Phone: 310-506-4494
Email: Davenport Institute
Staff:
Maureen Tobin, Executive Director
Pooja Di Giovanna, Assistant Director for Professional Education